Summer Bucketlist
Malia Taylor, Journalist
April 30, 2019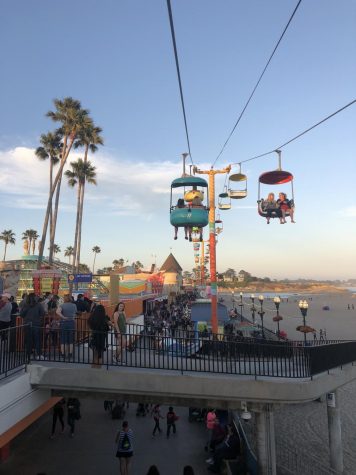 Summer is full of fun adventures, laughs, and moments young teens won't forget. We all have things we want to cross off our summer bucket list, here's a compiled list of activities students at Ripon High hope to accomplish this summer.
Get a tattoo

Go skydiving

Visit all local beaches  

Make new friends

Go swimming at least three times a week

Go cliff jumping

Feed a giraffe

Go on lots of road trips

Have several photoshoot/ improve in photography

Visit Disneyland

Complete my summer college courses

Go hiking

Clean up beaches from trash
Summer 2019 will be one for the books. Staying safe while having a fun time with your friends is important. Make this summer memorable!
"
Staying safe while having a fun time with your friends is important. "