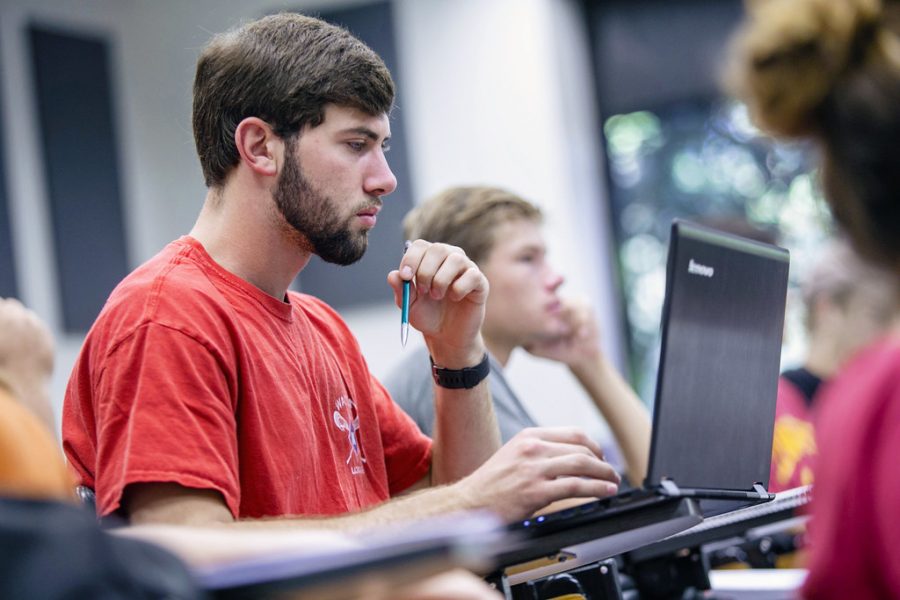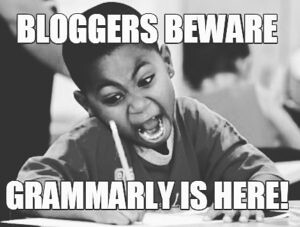 School can be very difficult for many students, but some apps make student's lives more simple. They give students advice and homework help. There is a wide range of these types of apps and students worldwide use this to their advantage.
Slader is a website and app where people give their input on questions found inside school workbooks. Many people go on this website for answers on subjects they believe are difficult. The way this website works is you type in the book that holds the question that you are confused about, then go to the number you are struggling with and read the answer that is given. To simplify, this website gives you help that only a teacher could give.
Calculator Soup is a calculator that eliminates all stress when it comes to math. Calculator Soup lays out everything about any math problem. They show you how to do your math problem step by step and help you understand the subject at hand. The thing that makes this website so resourceful is its wide range of topics when it comes to math. It seems like they have every type of math problem you can ask for.
Grammarly is an online and mobile app that corrects spelling errors, grammatical errors, and even suggests words that would fit better in your writing. Using this has the possibility to improve your writing in some form. The thing that makes this app resourceful, is that it is a more accurate spell check
Many apps help students in any grade in their schooling struggles. Some give you answers and guide you in the right direction. Any resourceful website or app that you decide to use is guaranteed to enhance your knowledge in the subject, so whenever you struggle, look for some websites that will help you.