Sad Times for Australia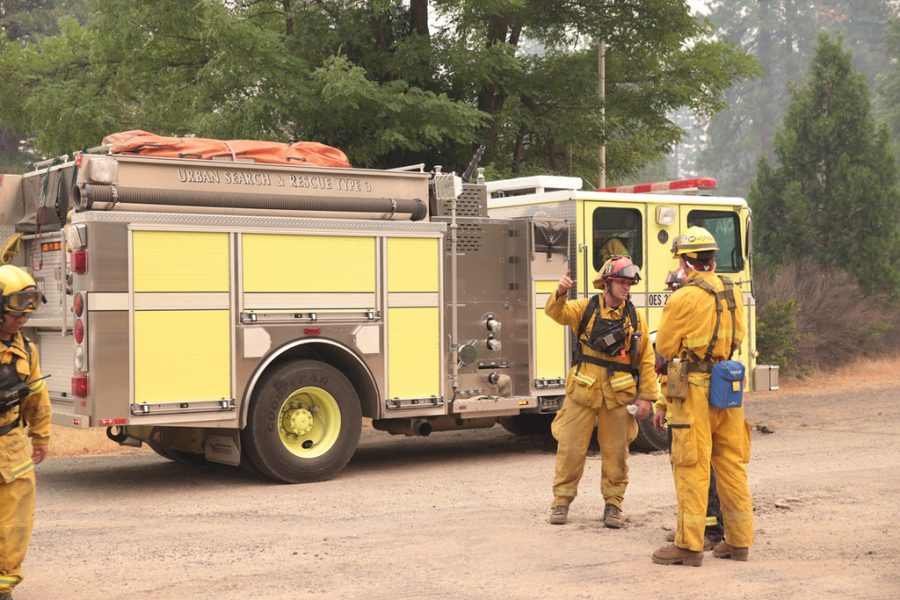 In recent years, several parts of the world have been ravaged by fires or other natural disasters. Usually, it's the California fires that get a lot of spotlight for how big and hard to beat they are, but last year Brazil was a huge deal and Australia's fires have been burning since 2019.
The fires have been causing nothing but destruction from the moment they started. Australia's biodiversity has been severely damaged and it has caused a huge increase in the carbon levels. 
An article from The Wall Street Journal states, "Fires have ravaged Australia in recent weeks, burning an area roughly 10 times the size burned in California's historic 2018 wildfire season. The flames have spread with stunning speed…"
The homes of several native animals have been burned down, leaving them defenseless and weak against the fires. Koalas, kangaroos, and other animals have been killed due to the fires engulfing them and the lack of water or food. 
ABC News said that fires are common in Australia, in its dry season, but they started earlier than usual and have been hard to maintain. They reported that at least 25 people have died, thousands of homes have been destroyed, and more animals are starving and becoming endangered. 
ABC News wrote, "The New South Wales government used aircraft to drop more than 4,000 pounds of food, mostly carrots and sweet potatoes, to colonies of brush-tailed rock-wallabies that were left stranded as massive wildfires ravaged their habitat."
Governments and other people are all trying to help in every way to lessen the after-effects. People from all over the world are contributing to help stop the fires by either donating money to the Australian firefighters or going there and volunteering to be a firefighter. 
PBS News has written an article on the different ways everyone can help fight against the ravaging fires. They wrote that people can donate to the Port Macquarie Koala Hospital so they can help injured or starving animals or to the firefighters of Australia because most of them are volunteers that aren't getting paid. 
Actors, authors, and activists are all contributing and doing their part to help the world. Please donate whatever you can, to help against the devastation caused by the fires.