Valentine's Jitters at Ripon High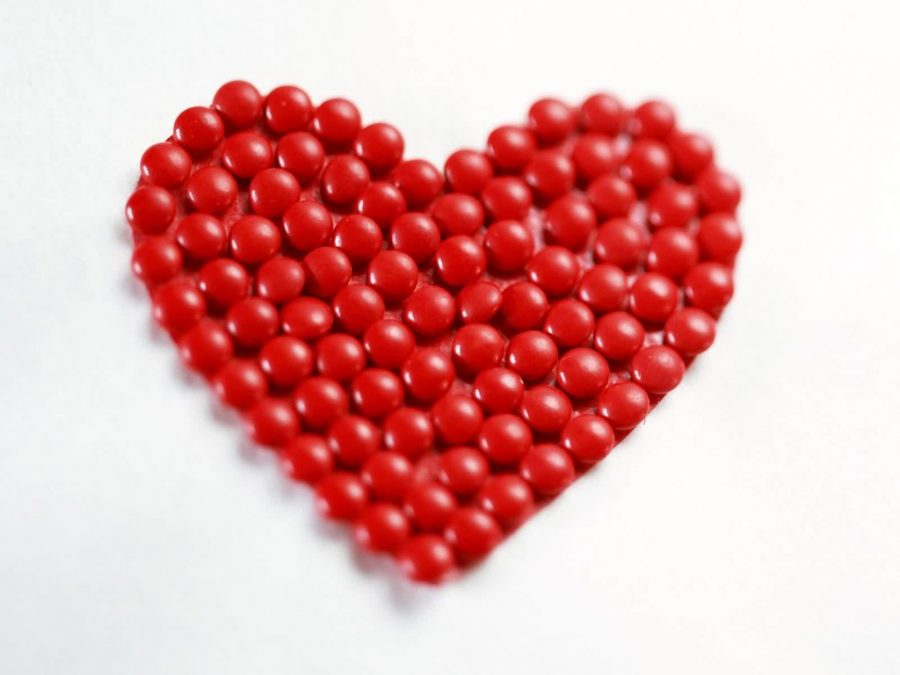 Valentine's Day is a national holiday celebrated on February 14th. Although it is mostly known for the couples that go out on a date and buy extravagant gifts, everybody does something different. Some people don't have a date and despise the holiday, while some keep to themselves and others celebrate it with family. It depends on the person. At Ripon High School this year, the students are doing a whole array of things.
"Not really looking forward to Valentine's Day. I don't really like that day. It's good to have Valentine's Day on a weekend though because I don't have to go to school on that day," Freshman Kyla Villagomez states.
Sadies is an event held at Ripon High that is very close to Valentine's Day. It is so close that it becomes the dating excursion for many couples and a hangout for friends as well. This year's dance is put on by Girls' League and is claimed to be much better than previous years. A dance night full of slow songs, and a finish with a caricature was something Freshman Elisa Valencia could not resist.
"
Yes I am going to Sadies with a wonderful guy, his name's Ezra Camacho."
— Freshman Elisa Valencia
Young love is prominent at the high school, among all of the different grades. Valentine's Day is the holiday of spending time with your love, which is why so many pair up for fun activities on that day.
"I'm spending Valentine's Day with my boyfriend and what it means to me is show love and compassion to someone you really love and care about," Freshman Kalynn McCrary said.
The center of many high schoolers' lives is their friends. On a day you spend with the most important people in your life, it only makes sense for some people to fill that with quality friend time.
For Valentine's Day I am hanging out with a bunch of freshman girls from my church and Valentine's Day is special to me because I celebrate my best friends and the people I love most," Freshman Olivia Kahler said.

Loading ...