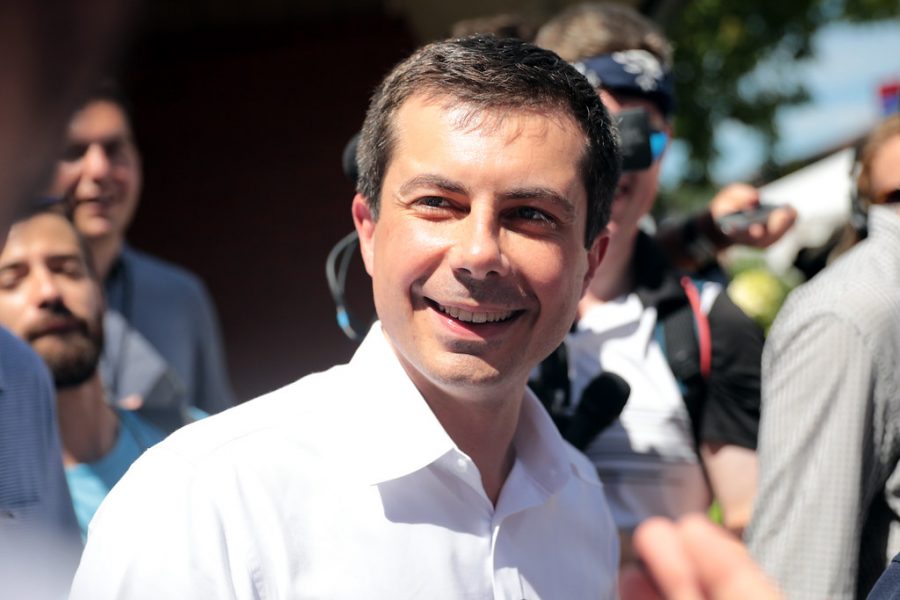 This past week featured some of the top Democratic nominees going at it in different states. Some shined like Joe Biden, and Bernie Sanders, some didn't do so well. Since their performances lead to bad voting results, a lot of the nominees decided to call it quits and end their campaign. Some of the headlining names are Mike Bloomberg, Amy Klobuchar, and Pete Buttigieg. This means the only remaining runners are Joe Biden, Bernie Sanders, and Elizabeth Warren. Let's take a look back at each of their campaigns, why they dropped out, and how this could affect the Democratic representative in the long run.
The first main nominee to drop out of the race was Pete Buttigieg. Pete had good momentum going into the debates as he gained affection from others with his youth, and his LGBTQ+ views. He started out his campaign with a surprise win in Iowa, where he barely edged out Bernie Sanders. Unfortunately, after his win, things started to go downhill. His final few debates had him ranking 3 or 4th which is good enough to get a good amount of delegates to succeed. He ended his run where it all began. On March 2nd, Pete Buttigieg dropped out of the race in his hometown of South Bend, Indiana. This wasn't the only big news that occurred. He also decided that he would commit his campaign to endorse and support Joe Biden.
Amy Klobuchar's case wasn't as swell as Pete's, as she never had a big break. She was thought to have done very well in Nevada as she made many claims that riled up the crowd. However, she couldn't even edge out a delegate in that debate. This was a major blow to her campaign as she had to make a big dent to comeback. She also didn't have the money to pay for commercials to endorse her cause, which led to big blows. These upsetting results led to her dropping out of the race. Similarly to Pete, she decided to endorse Joe Biden in hopes to slow down Bernie Sanders' incredible run.
Finally, there is Michael Bloomberg. Michael Bloomberg had one of the most disappointing runs in a while. While spending over 7 million dollars on ads daily, he could barely get out of last place in most voting areas. After having a bad day in Nevada's primary, he followed it up with a day to forget on Super Tuesday. His move to drop out wasn't the worst decision, as if he stayed he would lose money for a lost cause, and continue losing money due to the market crash following the Coronavirus outbreak. This dropout helped Democratic nominee Joe Biden, as he also decided to endorse him. 
With all these dropouts supporting Biden's presidential campaign, Biden seems to be the favorite. This can also be seen after Super Tuesday as he overtook Bernie Sanders in a surprise comeback after starting out underachieved. With all these other former presidential nominees supporting Biden, and Elizabeth Warren still running, Bernie might have another thing coming at him. Elizabeth Warren is weighing down at this point, because Bernie and her share similar views which stir voters to either side. As each nominees' delegates begin to increase and get closer the goal of 1,991 delegates, it will be an interesting thing to watch the final 3 go at it in the final primaries.