Old Disney vs. New Disney: What is Better?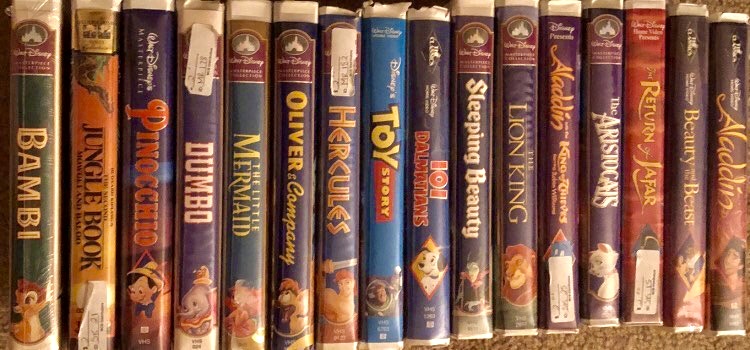 In the last few years, Disney has been releasing several movies that have recognizable stories. They have been remaking some of their classic movies with a few or a lot of changes. Some of their recent releases of these types of movies include Lady and the Tramp, Dumbo, Aladdin, and many more. All these movies were better quality in visuals and sounds since many of the classic versions were made in the late 1900s. New technologies have enhanced the visuals and music, but that doesn't make the whole movie better itself. In these remakes, there are some changes to the classic storyline which doesn't leave some people happy.
Not always does everything have to be exactly the same as the old movie, but when a part of the story is missing or something totally bizarre is added, then it's a bit questionable. The remake movies have changed or even destroyed the way some kids have had seen these stories. Kids who grew up watching the originals may feel that these movies are nothing like the original, especially because the plot or songs have been changed. Even the way that some had imagined the characters to be like is impacted when they see the live-action remakes of those movies. People have high expectations of Disney movie creators when they remake the movies because people want them to be just as great or even better, which is hard to achieve. 
In 2020, the live-action version of Mulan was supposed to be released, but that has been delayed due to coronavirus. There have also been reports about upcoming remake movies or shows like Hercules and the Percy Jackson series on Disney. All of the changes to the classics don't prevent Disney fans from not watching the new movies coming out. The remakes would contain new things, but it would always be a surprise to watch.

Loading ...