Introducing… Mr. Owen!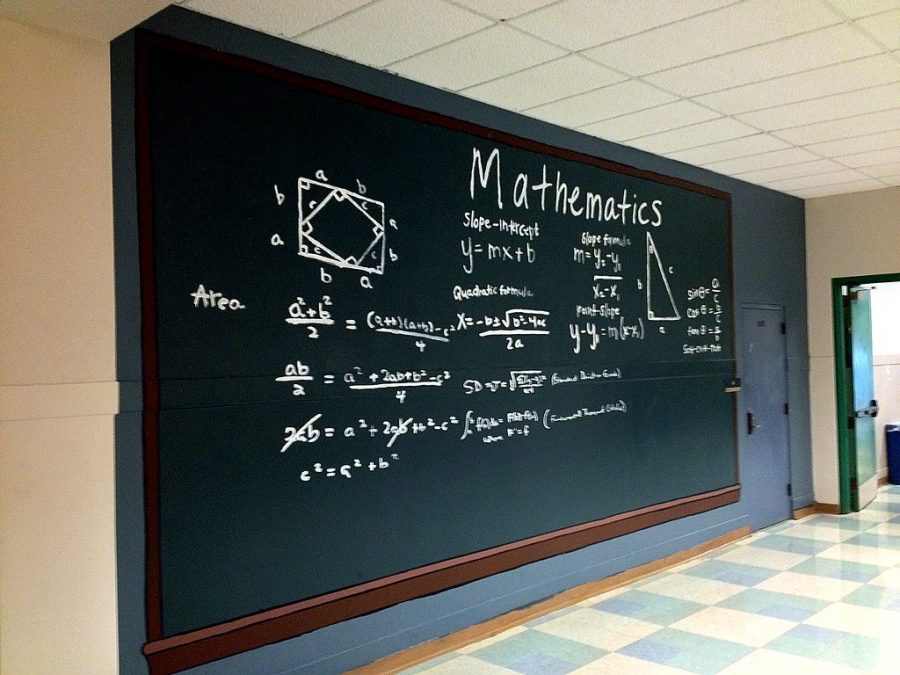 Originally from San Diego (for all of his childhood through college), our new math teacher, Chess Owen, moved to the Central Valley. His recently proposed fiancee accepted a medical residency at a hospital in Stockton! He's taught four years at the Preuss School, UCSD, and another four years at San Marcos High School. Ever since elementary school, he's wanted to do something involving math.
"I always liked the puzzle aspect of math." Owen says, "To me, the 'figuring it out' part of math was always a fun challenge." 
Owen's passion for math is admirable. He cares about more than math, though. His students hold a special place in his heart.
"I saw the positive impact these teachers were making on their students and how impactful and fulfilling their job was […] being a high school teacher is more than just teaching math…[it's] trying your best to make a difference in kids lives and help them believe in themselves," Owen said.
 He sees being a teacher as an opportunity to build positive relationships, be a cheerleader, and be a positive role model. Owen hopes to be the best teacher possible during these uncertain times. He engages his students virtually in mathematics, helping them cope through the difficulties of virtual school.
 "Mr. Owen is very nice. My favorite thing about him is that he cares for our well-being and is always helping me," praises freshman Alyssa Manchester. "Desmos and PearDeck are good teaching methods, and keep us on track with our work." 
Owen loves math, but he loves so many other things as well, including comic books, movies, disc golfing, sports (mostly NFL, Jaguars), ska music, reggae music, and punk music. Can you guess what his favorite dessert is? Strawberries and Trader Joe's Dunkers cookies with a cup of coffee! His favorite book series is the treasured Harry Potter. While Owen teaches his love of the "puzzle aspect of math," students are solving puzzles of their own, especially during the time of Corona.
"Now I get to solve the puzzle of helping figure out how kids learn while also being able to make a positive difference," said Owen.