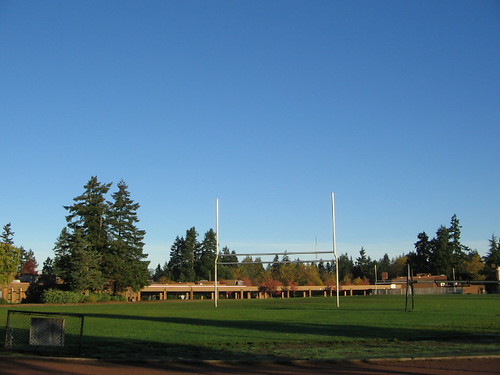 As we all know, the CoronaVirus pandemic has caused everlasting effects on society and altered the way we socialize, learn, and work. One of the largest factors altered by the pandemic is schooling, and the many questions centered around it. Many decisions have been made by the Governor, Gavin Newsom, who has made many proposals without definite answers, such as the possibility of having schools staying open longer to have more learning time after school, or even into the summer break. Despite Newsom's attempts to aid children in learning and wellbeing, many disagree with his proposals. 
     "I believe it is completely unnecessary. Extending the year will stress kids out since summer is supposed to be a break. People are already thriving and learning well as it is," stated Freshman Cailin Stewart.
     Many students have agreed on the fact that the extra time spent may be detrimental to their mental health, and may even end up harming them more due to overworking and lack of motivation. Although many have stated summer school would be exhausting, some say it could be beneficial.
     "I think if school was extended it could definitely help us all in the long run, we were out for so long that some may not even know how to do simple math or count money anymore. The only thing that might get in the way is vacations. Some might not be able to stay in school for that long and miss out on vacations," stated Freshman Samantha Scheid.
     With the possibility of student's memory fading and simple math or writing becoming more and more of a difficult task, this only raises more questions currently being combatted by officials. The fact of vacations and students being unable to be taken to school, or simply missing it due to vacations also plays a very important role in the decision-making process. Overall, with whatever is finalized, everyone's hopes for the remainder of the pandemic is for safety and health, and to maintain and continue learning, while maintaining proper mental health.
"Honestly it's a mix of both, on the one hand, a longer school year as I said means a shorter school day, which makes it easier for kids with jobs, but on the other hand, it makes it harder for parents with jobs and younger kids," stated Senior Ashley Jackson.