Most Intriguing Novels of the Year (So Far)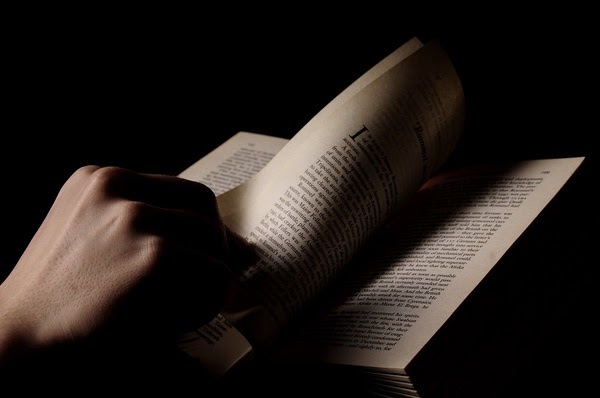 New ideas are always hard to come up with, making it very difficult to publish a hit novel, as whatever idea you have has probably been done before. In 2021, there are many new ideas that have hardly been seen before, with fantastic authors to write the stories beautifully.  Even though we're not even halfway through the year yet, there are already countless novels being published that are worth the read.

Loading ...
The tale of Cinderella, a girl not accepted by her step-mother and her evil step-sisters has been told far too many times, but Olga Grushin's The Charmed Wife has done something that hasn't been seen before.  Rather than retelling Cinderella's origin story with new characters, Grushin tells what happened to the princess herself after her fairytale ended, and it's not pretty.  The Charmed Wife goes through Cinderella's realization that Prince Charming isn't that charming at all, and is actually pretty creepy, filled with dark comedy, twists, and of course, royalty.
Detransition, Baby, written by Torrey Peters, follows Ames, a recently detransitioned man, as he struggles through parenthood, friendships, and gender overall.  The plot itself is a very unique one, but Peters' writing matches it well, making for a good read.  Torrey Peters is one of the first trans women to have a book issued by the big-five publishing houses, Penguin Random House, and her new novel is doing extremely well.  Detransition, Baby came out Jan. 12, and it's already on Vogue, Oprah Daily, and Esquire's lists of new hit books.  This goes to show how appreciative the public is of Peter's book, and how well it hits so many marks.
While only a few novels were stated, the year so far has been a year for authors, as so many new and amazing books are being published.  Plus, there are some to be published in the near future with very high expectations.  Longer lists can be found on Vogue, Real Simple, Good Housekeeping, and, with the year just getting started, there are bound to be so many more extraordinary books to come with 2021.