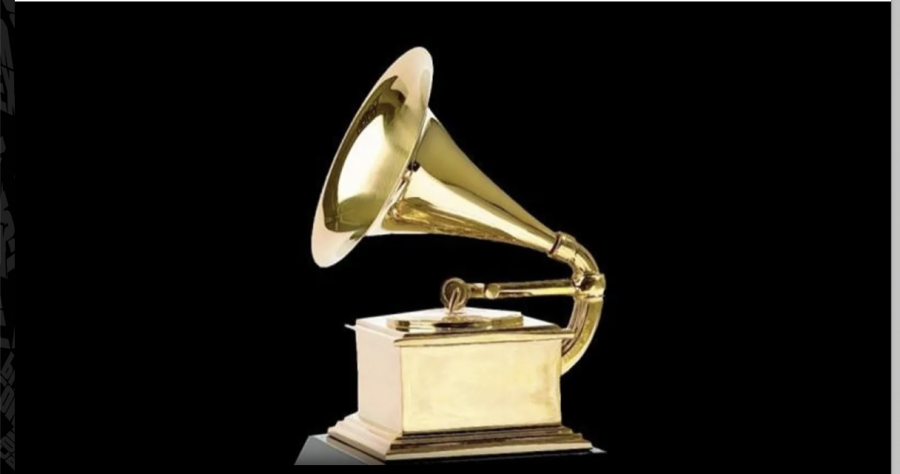 As all of our favorite music artists prepare themselves for the upcoming Grammy's this weekend on April 3, we sit at home wondering who will win.  The 64th annual Grammy awards will be held in the MGM Grand Garden Areana in Las Vegas, Nevada.  Artists who are set to perform at the show are Brothers Osborne, BTS, Brandi Carlile, Billie Eilish, Lil Nas X with Jack Harlow, and Olivia Rodrigo are all set to perform at the 2022 GRAMMYs.
Nominees for song of the year are Olivia Rodrigo "Drivers Liscense," Billie Eilish "Happier Than Ever," Justin Bieber "Peaches," H.E.R. "Fight for You" and many others.  Most predictions for the winner of this category are between Olivia Rodrigo and Billie Eilish.
For album of the year Kanye West's "Dounda," Taylor Swift's "Evermore," Olivia Rodrigo's "SOUR," and Dojo Cat"s "Planet Her," along with others are nominated for this award.  Predictions for this outcome are more torn and divided.  Some are so sure Olivia is going to win but others are sceptical.
Olivia Rodrigoa is nominated again for Best New Artist along with FINNEAS,  The Kid Laroi, Jimmie Allen, and Glass Animals.  For this one not too many people are torn at all.  Majority thinks Olivia is going to win by a landslide.
And to throw a little country in the mix the nominees for Best Country Song are Kacey Musgraves "camera roll," Thomas Rhett "Country Again," and Walker Hayes "Fancy Like."  Considering the amount of people who have heard Fancy Like on the radio, in commercials, and on Tik Tok most voters agree that Walker Hayes has a pretty good shot at taking home the Grammy for this one.
The awards ceremony is being live streamed on CBS, Paramount+, and Amazon Fire.  Don't forget to join in and watch the Grammys.  Make your own predictions and see if you were right!  Best of luck in your guessing.