September Student A.C.E. of the Month
Hang on for a minute...we're trying to find some more stories you might like.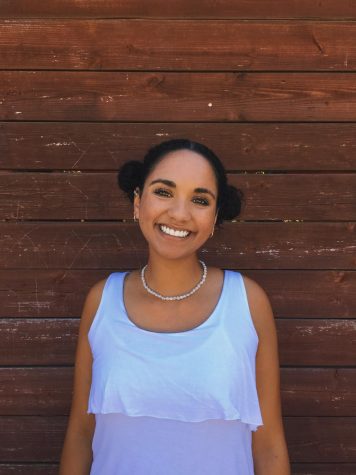 Every month, Ripon High comes together to vote for ACE of the Month. The student body and staff votes for someone they felt has met the standards of being an Academic Achiever, Community Contributor, and Effective Communicator. ACE of the month looks for students and staff who possesses integrity, a strong work ethic, trustworthiness, and dependability.
This month, Maria Soto, a junior at Ripon High School, was nominated as the student A.C.E. of the Month!  
"I was super happy about it. I didn't think that anyone noticed…" Soto stated.
Maria Soto was ecstatic to find out that so many people had appreciated the kind acts she had been doing.
"ACE of the Month is awarding someone for their integrity [and] personality… I was really surprised when people saw that in me. It makes me want to be a better person," Soto explained.
Voters gushed over Soto's kindness, responsibility, and helpfulness. Incoming freshmen explained how she has helped them coming into high school.
"I'm really happy that I was able to make them feel welcome… knowing that I've made a positive impact on them has made me feel good," Soto responded.