Jaime Goes to NYC to Make A Difference
"Don't worry mom, I'm going to save the world." - Gracie Jaime
Created by the Friendship Ambassador Foundation in 2002, the Youth Assembly brings young leaders from all around the globe together to tackle some of the world's greatest challenges. Ripon High School's very own Gracie Jaime had the opportunity to attend the 23rd Youth Assembly session at New York City  in February as a delegate.
Jaime learned about the Youth Assembly through a summer program she had been a part of with the San Joaquin District Attorney's office.
"At first, I had no idea what this event was…[but] seeing that this event was talking about important humanitarian topics made me eager to go," she shared.
The Youth Assembly has a range of organizations who participate in the conference, from Sacred Heart University to the United Nations Association. One organization that particularly caught Gracie Jaime's attention was the "Period movement" which donates hygienic products to homeless women across the world and is making strides towards ending female mutilation in developing countries.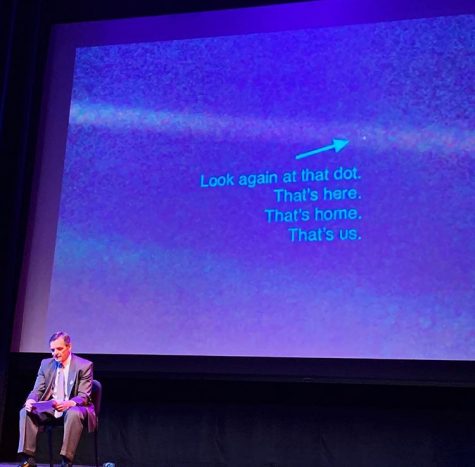 "The most impressive part of the conference was being able to meet with other young adults from around the world. Making connections with others was the best part of the conference! Seeing all the cultural diversity and the amount of pride the individuals had in their countries was amazing," she exclaimed.
Jaime has been keeping contact through social media with the people she has met and expressed interest in potentially working with the United Nations in the future.
"I met many United Nations representatives for different causes such as climate change, children education, gender equality, and more. I look up to these people because they took their education [and are using it] to make a difference and that's [the type of person] I aspire to be," Jaime said.
"I want the students of Ripon High to be aware of these issues. If others are interested in making a difference, then go to this event! [The Assembly] was truly life changing. I would definitely like to go back and would love for some students from Ripon to join me."
---
If you are interested in learning more about how to apply to be a delegate for the Youth Assembly's next conference, visit https://www.youthassembly.nyc/ for further information.