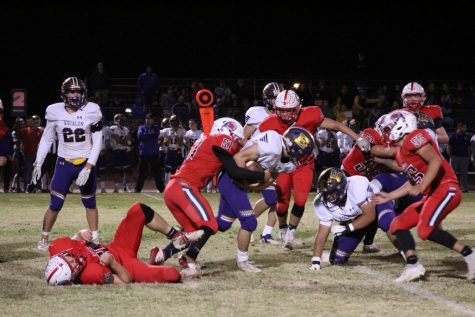 Leslie Diaz- Guerrero, Journalist
October 26, 2019
  October 18 marks a great day for our Ripon Indians. On that day we went out to defeat our longtime rivals the Escalon Cougars 42-21 but it wasn't the only reason we...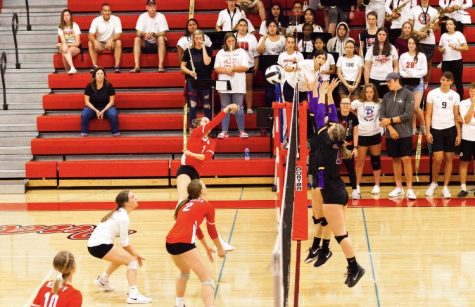 October 23, 2019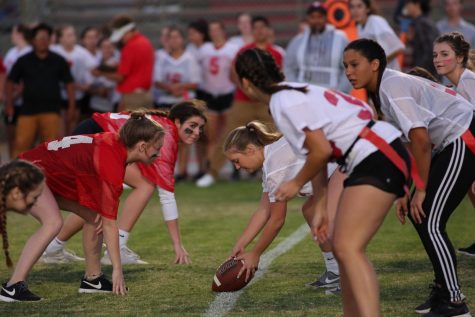 October 11, 2019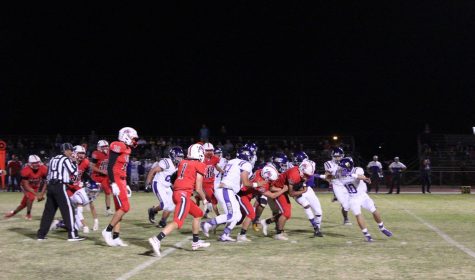 October 10, 2019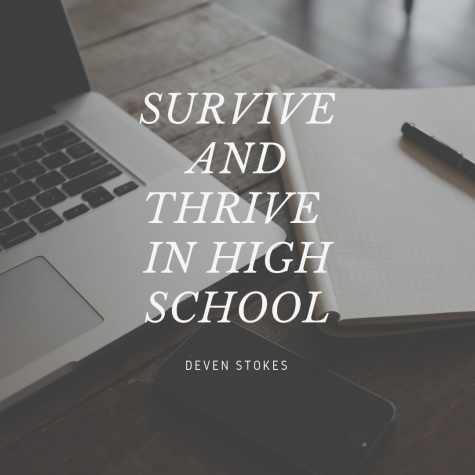 Deven Stokes, Newspaper Editor
For many students, high school can be a huge transition into the next stage of a student's life. On some days, it may feel impossible to even survive through one day of...
September 6, 2018 • 0 comments