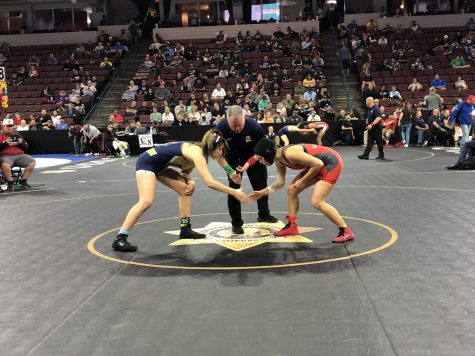 Sahib Singh Dhindsa, Journalist
March 12, 2020
Katelyn Cardoza is sophomore at Ripon High School who has gone to the state game in the Girl's Wrestling. This achievement is a big deal. She has only been wrestling for...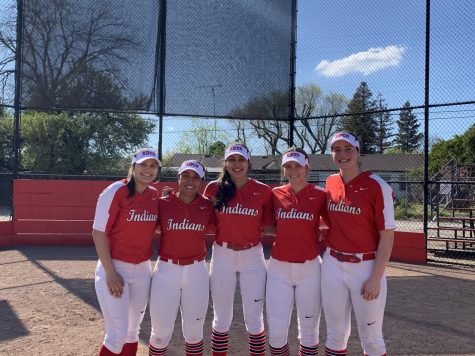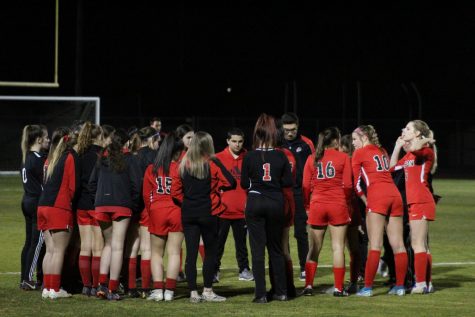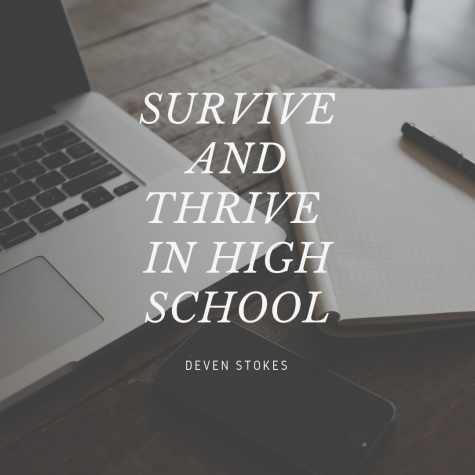 Deven Stokes, Newspaper Editor
For many students, high school can be a huge transition into the next stage of a student's life. On some days, it may feel impossible to even survive through one day of...
September 6, 2018 • 0 comments