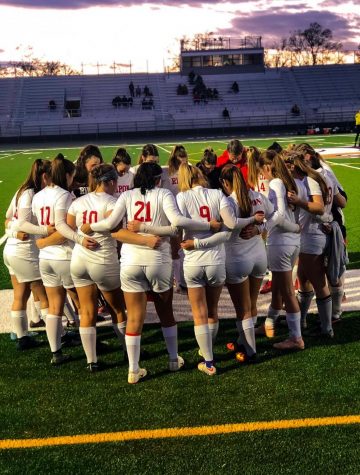 March 9, 2019
Last year, the girls' varsity soccer team not only won sections, but made it to state for Norcals. Without a single doubt going into this season, capable that they could...
March 8, 2019
March 6, 2019
February 5, 2019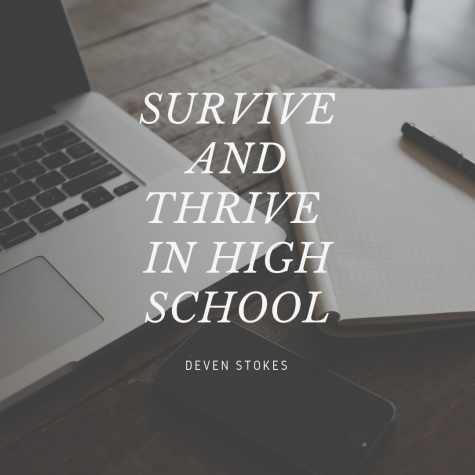 Deven Stokes, Newspaper Editor
For many students, high school can be a huge transition into the next stage of a student's life. On some days, it may feel impossible to even survive through one day of...
September 6, 2018 • 0 comments