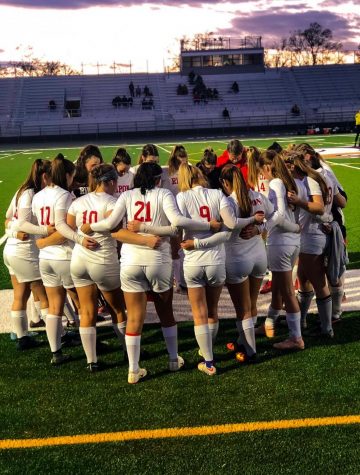 March 9, 2019
Last year, the girls' varsity soccer team not only won sections, but made it to state for Norcals. Without a single doubt going into this season, capable that they could...
March 8, 2019
March 6, 2019
February 5, 2019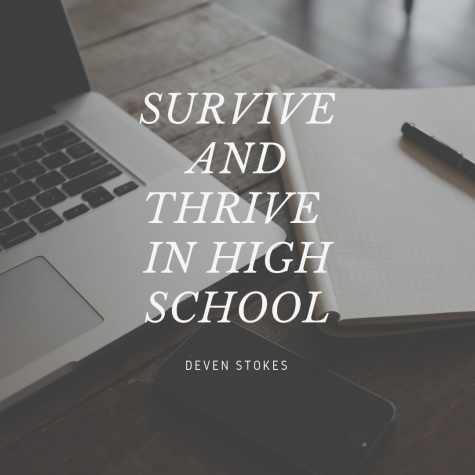 Deven Stokes, Newspaper Editor
For many students, high school can be a huge transition into the next stage of a student's life. On some days, it may feel impossible to even survive through one day of...
September 6, 2018 • 0 comments
Laila Irigoyen, Guest Writer
May 13, 2019 • No Comments
Every month, Ripon High joins together to vote for ACE of the Month. The student body, and staff, nominates someone they believe represents being an Academic Achiever, Community Contributor, and Effective...
April Student A.C.E of the Month
May 13, 2019
May 5, 2019
April 30, 2019
Abby Pendleton, Journalist
April 22, 2019
In no particular order, here's just some of the many anticipated movies you'll have to go see summer 2019: Men in Black: International See...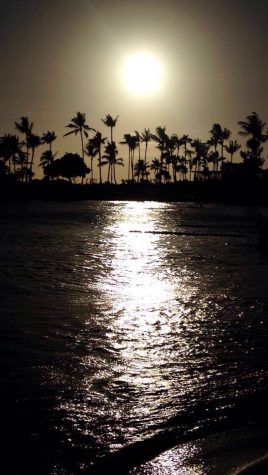 April 22, 2019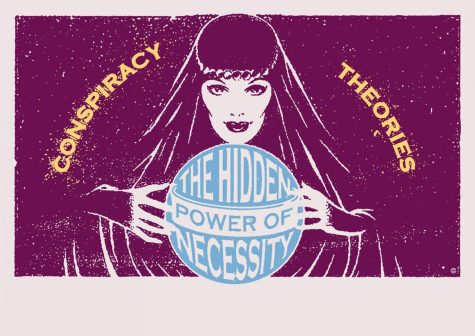 The Surface of Conspiracy Theories
March 12, 2019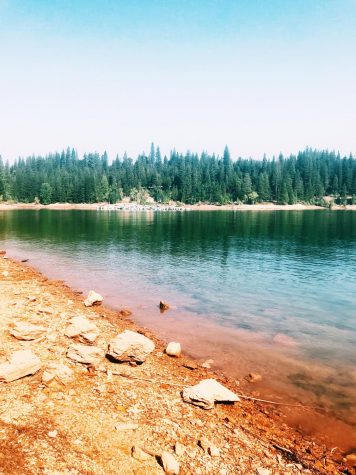 March 7, 2019

Loading ...