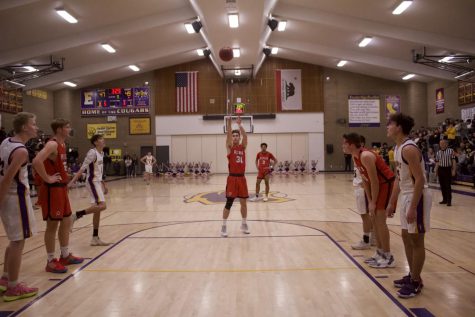 Sahib Singh Dhindsa, Journalist
February 10, 2020
Sahib Singh Dhindsa The RHS Boys Varsity Basketball team came out victorious against Escalon. It was a close match up but after a few good plays and the right...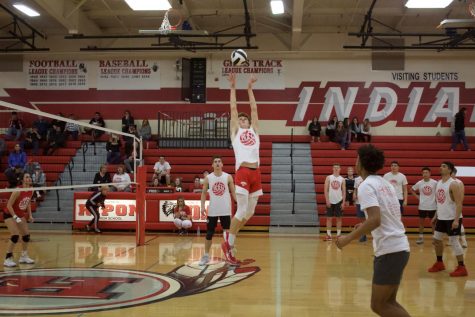 February 5, 2020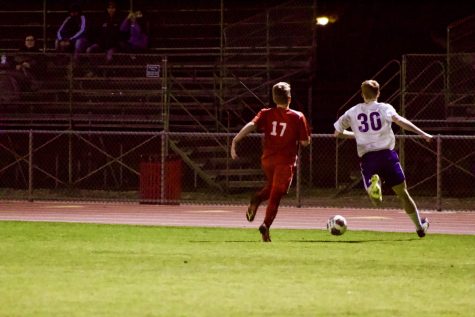 February 3, 2020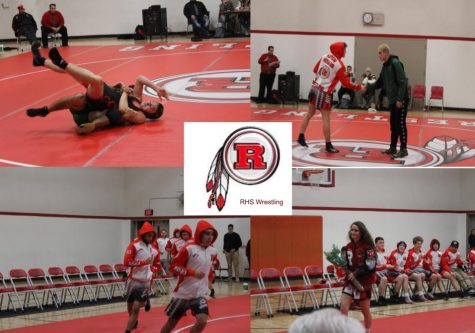 January 27, 2020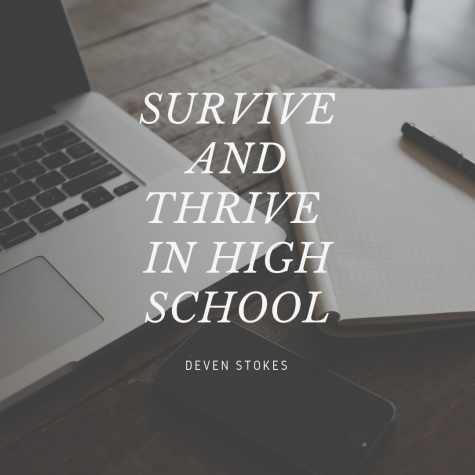 Deven Stokes, Newspaper Editor
For many students, high school can be a huge transition into the next stage of a student's life. On some days, it may feel impossible to even survive through one day of...
September 6, 2018 • 0 comments