September 8, 2019
After an exciting 55-14 defeat of Sonora on our own turf, Smoke Signal News Journalist Lilly Crew took a few moments to speak to Quarterback Nico Ilardi regarding the game. Ilardi's...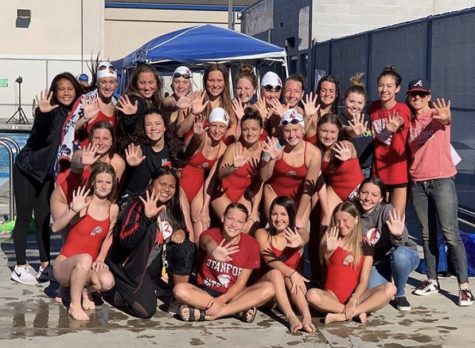 May 6, 2019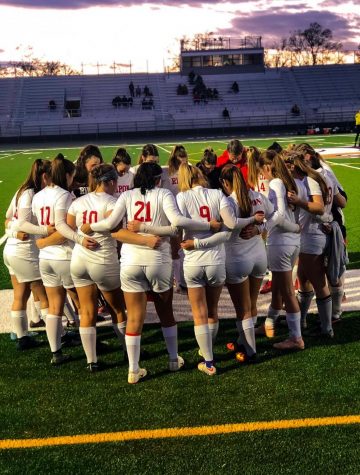 March 9, 2019
March 8, 2019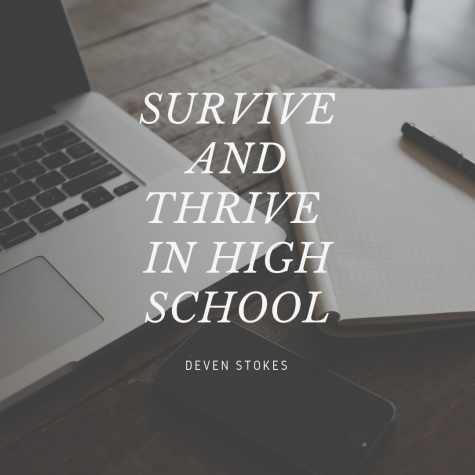 Deven Stokes, Newspaper Editor
For many students, high school can be a huge transition into the next stage of a student's life. On some days, it may feel impossible to even survive through one day of...
September 6, 2018 • 0 comments