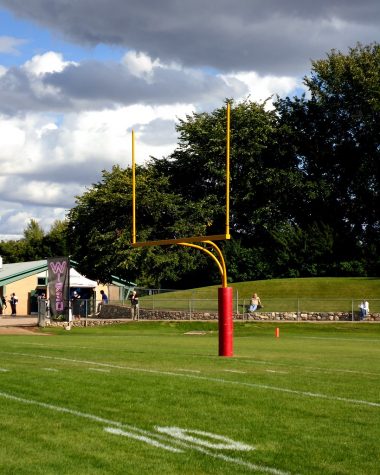 December 20, 2019
On Saturday 14, Ripon High's varsity football team made history by beating the Highland Bulldogs. We beat the Bulldogs on our turf, the ending score ended up being 31-28.  ...
November 30, 2019
November 19, 2019
November 19, 2019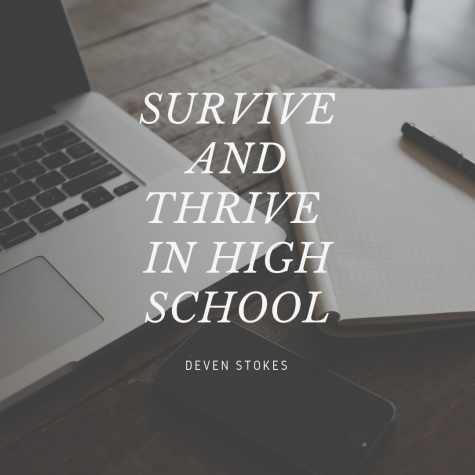 Deven Stokes, Newspaper Editor
For many students, high school can be a huge transition into the next stage of a student's life. On some days, it may feel impossible to even survive through one day of...
September 6, 2018 • 0 comments