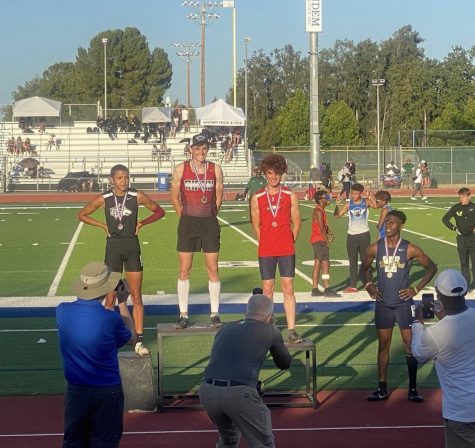 Rogelio Gonzalez II, Journalist
May 27, 2022
RHS senior Anthony Sausedo is the only Riponite to ever have the chance to become a State Champion for track and field after he won a gold medal in the 300 meter hurdles at...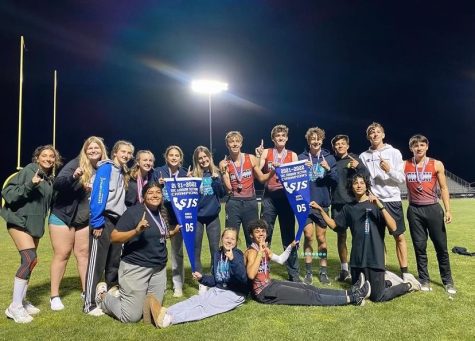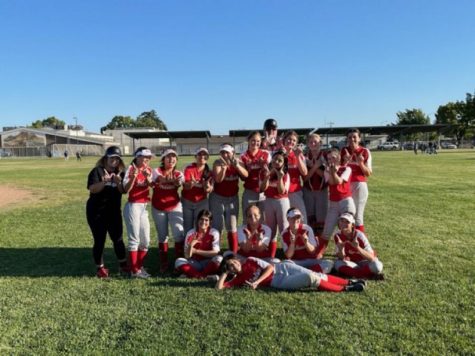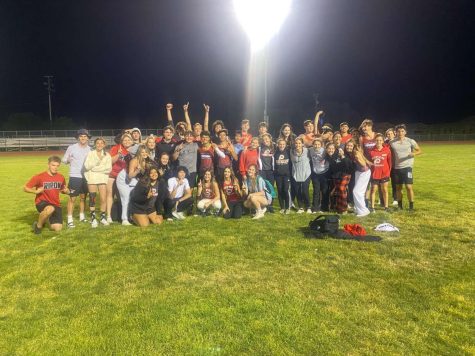 East Nicolaus Spartans

16

Mar 3 / Varsity Softball

Katelyn Cardoza- Championship

8th

Feb 26 / Wrestling

Riley Rangel- Championship

8th

Feb 26 / Wrestling
Jenny Pfeifer, Journalist
May 26, 2022 • No Comments
For the graduating Class of 2022, the graduation ceremony will be held at 7:00pm on May 27 at Ripon High's football field. Ripon High teachers and staff that will be walking with the graduates include...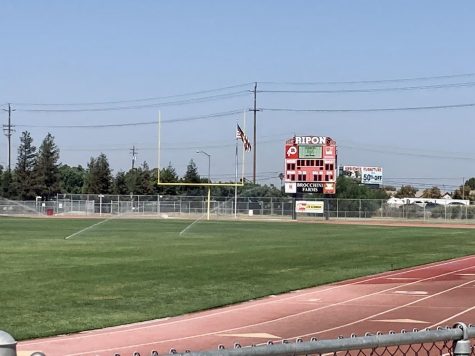 April 25, 2022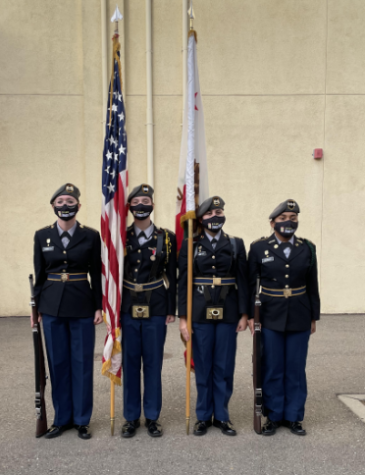 April 25, 2022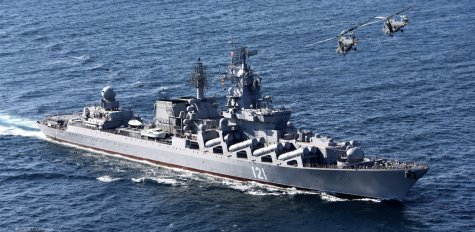 Sinking of the Moskva: Russia and Ukraine
April 15, 2022
May 16, 2022
May 10, 2022
May 7, 2022
Do you know anyone who struggles with mental health?
Loading...
Sorry, there was an error loading this poll.