The Event that Broke the Internet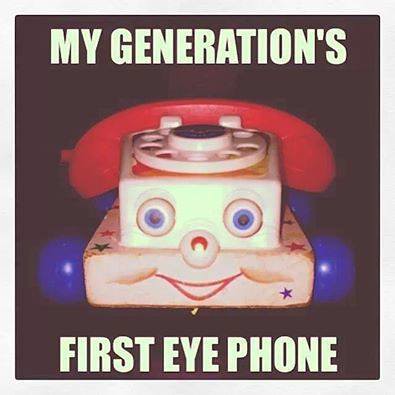 Memes have been the biggest thing on the internet for the last couple of years. They take something so simple, like a movie, and turn it into something amusing. However, for the last few years, memes have also got a lot of backlash for being offensive and inappropriate. This backlash has gotten too far to the point where social media apps, the most recent being Instagram, have taken down accounts due to unsuitable content. This sad time in history is known as the "Meme Page Purge."
This recent purge took away twenty-eight fan-favorite meme page accounts. The response to this event was everything, but positive. Everyone was shocked, nothing like this has ever been seen when it comes to social media. Fans created accounts showing love to their fallen pages by not posting anything for 24 hours and even reported Instagram multiple times. The following week after this event, Instagram made a statement regarding the new rules for content allowed to be posted which would be heavily monitored.
The announcement said that posts will be checked if one account reports a post. If the post gets more than ten reports, the post will be taken down no matter what it portrays. This angered many because posts would get taken down one by one, and ultimately led to a negative uproar from the Instagram community. Other platforms took notes of this uproar. Social media sites like Reddit and Pinterest, now only give warnings to things that are offensive or gory, so that the viewer didn't have to see something they wouldn't find appealing. 
This purge of pages has taken a toll on many people by making them less motivated to do what they used to love. As more and more people revolt against the guidelines of social media platforms, all we can do is wait and see if any new changes occur. This event was the first to ever happen, and many hope it is the last.