2020 NBA Finals Prediction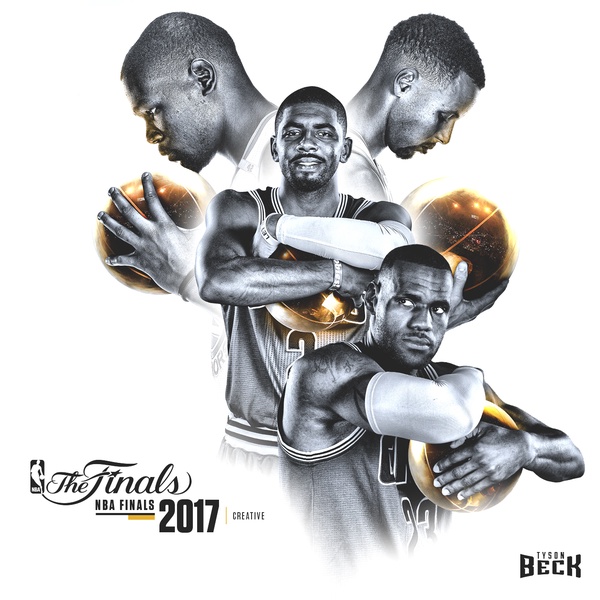 Two minutes left in the game, Kyrie Irving misses the layup, and the Warriors pick up the rebound. Andre Iguodala drives down the court, then he passes to Steph Curry, and back to Iguodala. As Iguodala thinks he made the layup, the King, LeBron James comes from behind and blocks the shot. He made one of the most clutch blocks in NBA history that possibly has changed the whole future of the NBA entirely from just one play. 
Whether NBA players have been to finals once or twelve times like NBA legend Bill Russell, it is still one of the best experiences the player will ever be in. But you never know there are always that one team or event upset that changes the whole outcome of the Finals, like the injury of Kevin Durant and Klay Tompson getting injured in the Finals versus the Toronto Raptors. 
"A big upset would be the Clippers beating the Lakers because of their stars, Kawai Leonard and Paul George, their defense, and their role players. " stated Freshman Tyler Stewart. 
The Lakers and the Milwaukee Bucks are probably the strongest teams in their perspective conferences, but there are other strong teams such as the Clippers, the 76ers, the Celtics, the Nuggets, or the Toronto  Raptors. 
"I think the Lakers will take it this year, and I think it will be a Bucks, Lakers in the finals. The Lakers will take it in game six. The Lakers have made a lot of great moves this year like getting AD (Anthony Davis) from the Pelicans and moving LeBron to point guard. People have been saying that LeBron is burned out but he is playing the best that he has ever had. He is leading in assists this season with 600 so far and point guard has been a perfect fit. The Bucks have last seasons M.V.P, Giannis but he is not enough to stop a force like the Lakers. " Freshman Kade Nelson declared
The M.V.P award is always an honor to win, but in the Finals where it matters most is a different thing. It is like showing the person that wins the award the countless amount of time on and off the court, the leadership shown throughout the seasons and playoffs,  and the desire for the game. 
"LeBron, he is always dominant, efficient, effective, and clutch in the finals, the only reason he lost three was because he had to carry a whole team by himself," Stewart says.

Loading ...