Spring Break…Finally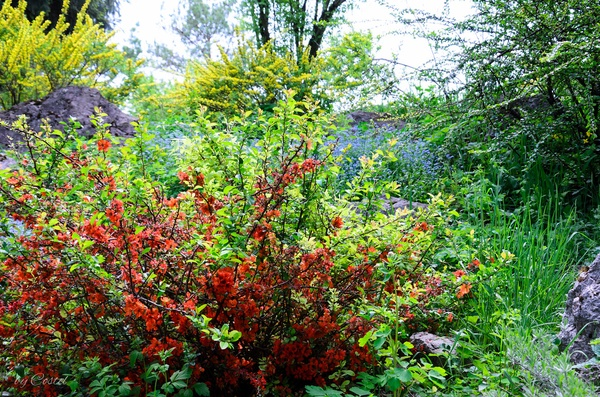 "
I haven't gotten to unwind from school in a while so I'm glad to be finally getting a break"
— Gideon Waters
The time has come for spring break. It has been long-awaited and many students have big plans. Having the week off means that it is time to rest, go on adventures, and get away from the stress of school work. The hope for the break is to have a relaxing, yet exciting week. 
Spring break is April 2 through 9 this year. The week perfectly lines up with spring sports, Easter, and warm weather. Students are going to have a lot on their plate, but they are activities sure to make the best of the break. 
"I am most excited to hang out with my family during spring break. I plan on hanging out with them down south in Corona, California," stated sophomore Jade Diaz. 
One way to relax for the week is to spend time around close family members. Planning trips is a great way to do this. A getaway with those who mean the most always creates amazing memories. 
"I will be visiting my future college, finishing up scholarship applications, and I have a track meet in the middle of the week!," exclaimed senior Kate Villegas. 
This break gives the opportunity to look ahead and plan. Finding ways to be productive is an exceptional way to spend time. Getting outside, competing in sports, and planning for the future are plans for many this upcoming week. 
"I haven't gotten to unwind from school in a while so I'm glad to be finally getting a break," said freshman Gideon Waters.