Spotify: The Perfect App for Music Lovers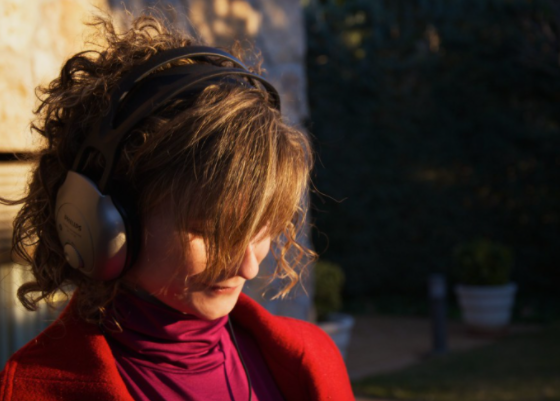 Music, especially now more than ever, has had an impact on everyone's life one way or another. From singing their own concert in the shower to listening to their playlist on their way to school, people's favorite songs and music artists help them get through the day with a nice tune to hum to. Everyone listens to their favorite genres on a music streaming service, whether it's YouTube or Soundcloud. But out of the hundreds of  music platforms, which one outshines the rest? Which one provides the best features? The platform you are looking for is Spotify.
Spotify is a music streaming platform that also provides podcasts and is perfect for people who want to get into different genres and truly diversitize their music taste. It provides personalized playlists based on what songs you have listened to and what genres you are constantly staying in. It also makes a yearly playlist of 100 songs you have listened to repeatedly. It provides commentary on lyrics from Genius, along with a clip of the music video that correlates with the song instead of showing the album cover. Not to mention, Spotify has a deal with Hulu that allows you to have a Hulu subscription for free if you pay for Spotify Premium. This provides for movie bingers as well. Though the format is slightly inefficient on desktop and buffers more, Spotify is still very efficient and gets the job done.
Spotify is given a 9/10. Compared to other apps like Soundcloud or Pandora, it seems more professional and has a cleaner layout. If you don't have Spotify Premium the ads aren't unbearable, and it provides statistics of what you listen to. Overall, this streaming service is a very comfortable app to use and provides fun deals along with it.