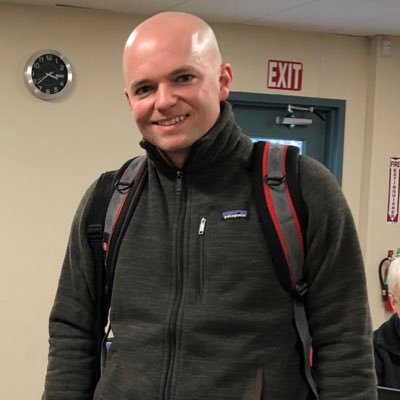 AP Human Geography, also known as AP HUG, is a class where students get the chance to explore and learn about the world. It gives kids the opportunity to learn about geography at a more advanced and in depth level.
At Ripon High School there is an AP HUG club that is run by the geography teacher Mr. Mayfield. The club consists of four teams; a blog, media, podcast, and events team. The club also gets to go on field trips such as the trip they planned to the Bay Area to do an urban analysis. The club isn't only super fun, but they also get the opportunity to help other students in the class. 
Mayfield says, "The club is exclusive to geography students. The club is all about being aces because we are doing podcast episodes to help kids study for the AP HUG exam, which is academic achiever."
Freshman, Violet Wagner, is taking the AP HUG class and is in the club. 
Wagner says, "Students should join the club because it gives you a better understanding of class. I joined the club because I was a little confused and the club definitely has helped me learn a little better."
She is also very excited for the field trips that the club gets to attend. Mr. Mayfield is a firm believer in students learning by trying new things. 
Mayfield says, "The club gets to do podcasts on current events and global affairs. They also can talk about their opinions in the world. This podcast does not only go to the school, it also goes on an AP HUG facebook group, with multiple other AP HUG teachers."
The AP HUG club definitely has a lot to offer. It helps students learn about a challenging, but useful concept. It also helps them with their team work skills, by working together in different groups. If you are looking for a club that offers it all, the AP HUG club is a great option!