From Pizza to Pampering
The Bubble Bar Opening Soon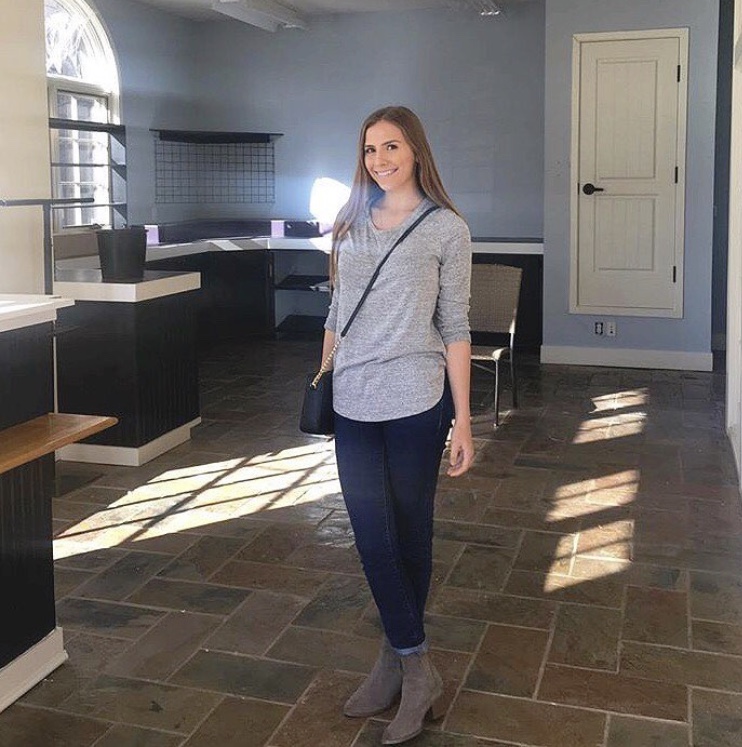 The secret is finally out! Senior, and daughter of Pizza Plus owners, Bob and Monica Willey, Katie Willey, is opening a business. Her business is called 'The Bubble Bar' where they will be selling luxurious soaps, body scrubs, bath bombs, and much more.
Katie explained that growing up with two girls in the family, they always shared a love for all things bath and beauty related. "I know it's such a treat to come home after a long day and pamper yourself. At the Bubble Bar, we aim to make this experience all the more pleasant and luxurious," Willey said.
The Bubble Bar will be located in the tiny town of Copperopolis, which is about half an hour away from Sonora. Most would think of it as an unexpected location, but Katie is more than happy about the location. "I love the small, quirky town square of Copperopolis. My parents pizza parlor, Gold Dust, will be located right beside my shop," Willey said.
Katie will be the owner of the Bubble Bar, and for many high school seniors, running a company can be scary, but Katie's parents feel as if she is more than ready to open her business. "She has always made us proud to be her parents. In business, age does not matter. Hard work, dedication, quality products, being honest with yourself and others and an understanding of your clientele is what really matters," Katie's mother, Monica Willey said.
Katie's parents are extremely proud of her for starting her own business, and are just as excited for The Bubble Bar to open. "As parents who 100% support our child in any endeavor that she believes in and that will make her whole, we completely support her," Willey said.
The Bubble Bar is expected to open mid-June of this summer and is located at 601 McCarty Street In Copperopolis, California.