Travelers of Ripon High
Hang on for a minute...we're trying to find some more stories you might like.
While Ripon High students are not studying at school, they travel. Many of Ripon High students share their favorite vacations they have been on and places they wish to visit in the future.
"My favorite vacation was probably when my family and I went to Barcelona. The buildings were beautiful and we went to La Rambla, which was super cool to see the shops and the stores there. I think I would like to visit Germany and see the other side of Europe. My cousin lives there so it would be fun to go and stay with him." junior and frequent traveler, Lindsey McDonald said.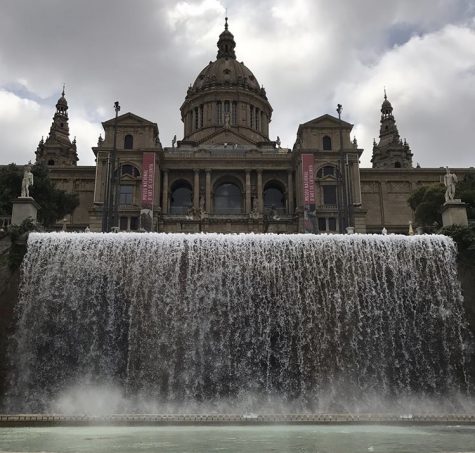 "My favorite vacation was Puerto Rico because I was able to experience something different than many other people. My favorite part of my vacation was swimming with the sea turtles and kayaking. If I could go anywhere I would go to Thailand because it looks gorgeous," said junior, Hailey Bogetti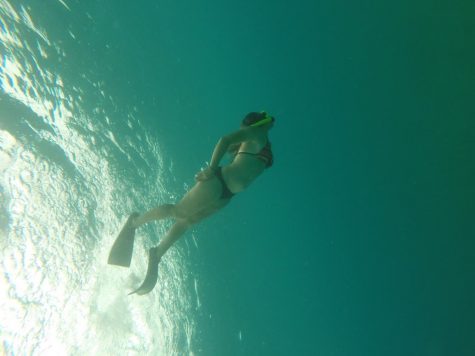 "I went to Paris, Ireland, and London the summer before my sophomore year. London was my favorite part of the trip because of the weather and the "city" feeling and it was breathtaking. It made me want to go back again and visit someday. I would want to go to Bora Bora next because of how beautiful it is and it seems so fun," said junior, B'Elanna Morriss.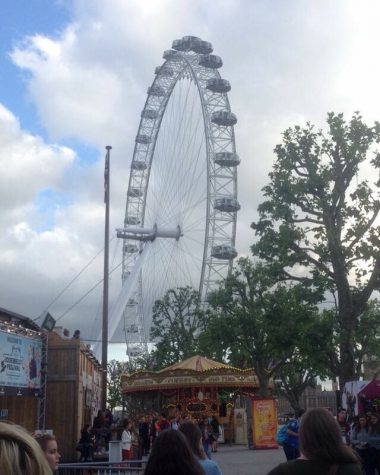 "I went to Ensenada, Mexico and it was so fun for me because of the culture shock. It was so cool to see how different everything was compared to Ripon. My favorite part of the trip was going surfing and being at the beach house. Staying that close to the ocean was so nice. I would go to Bali because it's a tropical paradise and you can do so many fun things there." said junior, Dallas Waters.
Although there are many more travelers at Ripon High, these are just a few of the ones that have had some of the most interesting trips! Hopefully these students continue to travel and explore our world outside of tiny Ripon.