Make Your Weekend Booked With These Books
Sanjana Sivakumar, Journalist
October 11, 2018
This month, there are many new books being released. Some new books are Wildcard by Marie Lu and Kingdom of Ash by Sarah J. Maas. But, before you can read those books, you have to read the first book in each series.
Wildcard is the second book in the Warcross series. There are two books in the series. Warcross is a great book for those who love fantasy and science fiction.
Emika's world isn't a perfect one. It still has the problems and the stress of life. The only difference is that they have a way to escape it. Many people strap on their headsets and goggles and leave the world of stress behind. To be honest, war cross is like a very realistic version of Minecraft and virtual reality combined. Warcross is just begging to be hacked, right? Well, that's what Emika does.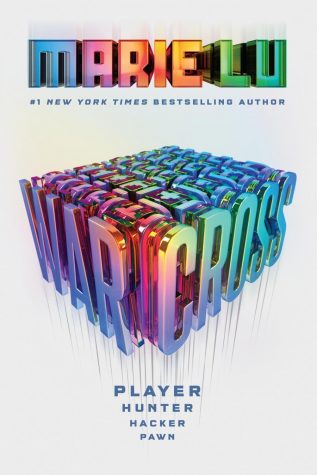 This book is perfect for those who like a fast-paced book.  Marie Lu captured the perfect dystopian setting for this book. All the elements are balanced. I especially love the cover that is colorful rather than the grey one. But other than that, it's a good book to read for fun. Once you start reading it you will be addicted to it.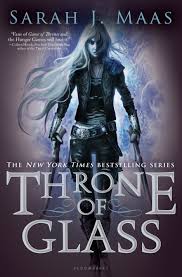 Now for the next book. Before you can read Kingdom of Ash, you have to read the first book in the series, Throne of Glass. This series is a little on the longer side, with a total of nine books. This book is mostly fantasy, action, and romance. I mean almost all young adult books have romance, but anyway…
I like the character of Celaena. She is sarcastic, strong and independent. She's relatable, except that she's an assassin and the readers are not… hopefully. She pretends to be fearless and strong, but deep down she is just a human. She has faults just like everyone else. This series is set in a medieval-ish time period. Once you start reading this book, it's going to be hard to stop. But, if you are not paying attention, you might get lost with all the plot. Also, if you're going to read this book, you have to be ready for a bunch plot twists and cliffhangers. Overall, this book if a fast-paced, heart pounding series.
These are only a few books in the 130 million books that exist. Overall, these two books are very interesting series that all teens can read.

Loading ...