October Student A.C.E. of the Month
Hang on for a minute...we're trying to find some more stories you might like.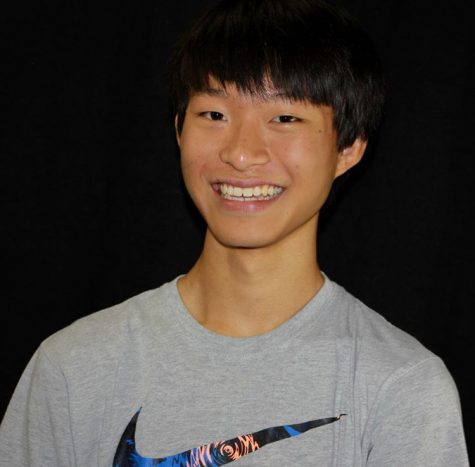 Every month, Ripon High joins together to vote for ACE of the Month. The student body, and staff, nominates for someone they believe represents being an Academic Achiever, Community Contributor, and Effective Communicator. ACE of the Month looks for students and staff who possesses integrity, a strong work ethic, trustworthiness, and dependability.
Brendan Lan, a sophomore at Ripon High School, was nominated as September's ACE of the Month!
"It feels really nice [that] I made such an impact… I'm just happy that at least some people benefited from my help," Lan stated. Brendan Lan was "really surprised, but it was a really good surprise." Lan was happy to learn that people had appreciated and noticed the kind acts he had done for others.
Voters explained that Brendan Lan always goes out of his way to help others. Lan was recognized for his dependability and eagerness to help his friends.
"Sometimes I feel like people see me as the weird bug guy… It's great that some people see more than that," Lan explained. Brendan Lan was voted ACE of the Month because so many people recognized his outstanding dependability, compassion, and eagerness to help others. Brendan Lan is so much more than just a "weird bug guy."