The Lyrid Meteor Shower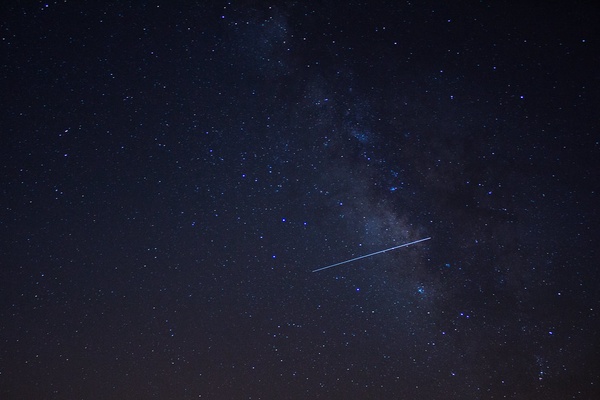 In this upcoming month of April, one of the most exciting and better-known celestial events is scheduled to take place. The Lyrids meteor shower occurs annually, and lasts for a few days at a time, peaking in the middle of the expected days, and has been observed for over 2,700 years.  Usually, the shower takes place from around April 16-25, becoming most prominent on the 23rd or 25th. These meteors are best seen from the northern hemisphere and seen at a lower rate in the southern hemisphere.
    Although observing a meteor shower seems simple enough, there are steps you can take or follow to make sure you know when and where is the most convenient to be star gazing. For example, you would want to pick a less public spot, perhaps in a field to have large access to the sky and to maximize viewing capability. If observing at night, it takes about 15 or 20 minutes for our eyes to properly adjust to the darkness. One of the most essential factors to successful stargazing is a clear sky. Even though there are many times that the meteors could possibly be observed, the most efficient time to gaze is after the moon sets, but before dawn.
     The Lyrid meteor showers have been taking place for an incredibly long time, and also have a detailed history behind them, as well as cool facts from the previous years that they have been observed, such as them being known to appear in short bursts. In 1982, American observers recorded seeing nearly 100 meteors in an hour. Japanese and Greek observers also saw the same number in 1945 and 1922. The Lyrid meteors also leave behind a train or a small trail of gas after they have streaked across the sky. In conclusion, the Lyrid meteor showers have been observed for thousands of years, so make sure not to miss out this year!

Loading ...