Thanks Giving Desserts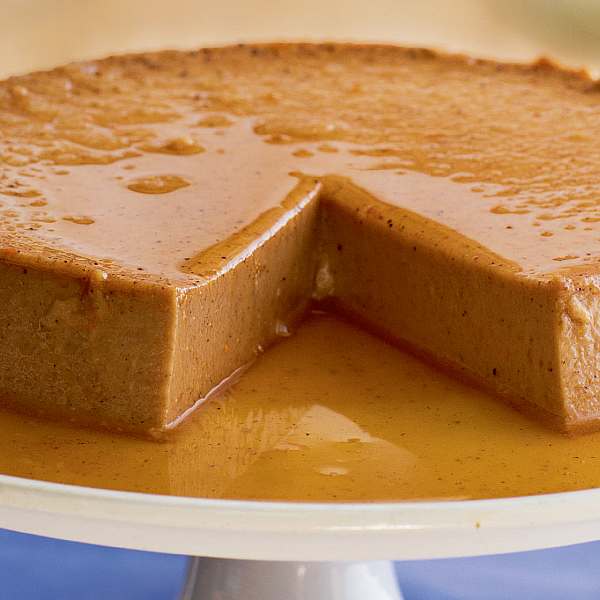 Apple or Pumpkin Pie? RHS students are excited for their upcoming 1 week off due to Thanksgiving break. Students are in an urge to not only have a week off to themselves and family members or have a week off of school and relieve themselves from stress but to eat their big thanksgiving feast with lovely and tasty thanksgiving desserts. Many students love eating on Thanksgiving day while others don't like to eat more than 1 full plate because they get "full" too fast.
For those with a sweet tooth, Thanksgiving wouldn't be the same without its traditional desserts. There are many new desserts every year that are yet to try. A very famous dessert in the USA is Pumpkin pie. Perhaps the most popular Thanksgiving dessert, pumpkin pie is an easy favorite dessert to make on Thanksgiving day. There are also several cakes, muffins, brownies, and different types of pies that are being baked on this special day.
"Yes, I am excited for Thanksgiving since I can enjoy my favorite Pecan Pie. I really like it has a lot of nuts in them, brown sugar, maple syrup, honey, and it's really creamy," Ayleen Alcala, junior.
You can also add some spice to your Thanksgiving dinner. Bring a traditional Mexican plate called a luscious tres leches pumpkin flan or replace your stuffing with a sweet and spicy chorizo pear stuffing to bring some unexpected suspense to your meal. The famous plate "Flan" is one of the most popular Mexican desserts. It's a type of cake that's soft and has a coffee, chocolate, and even coconut flavor to it.
"My mom and I always like to make Flan for Thanksgiving dinner. It's a plate that my family really likes to eat. I like apple pie as well but Flan always tops it no matter what." Maria Barajas Barragan, junior.