Met Gala 2022: A Carpet of Letdown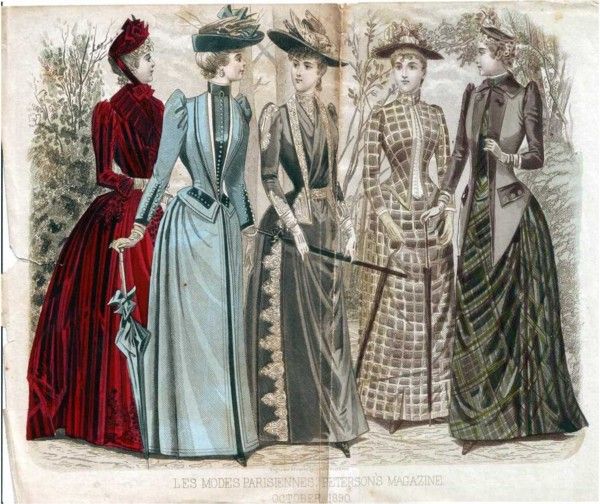 On Monday, May 2, 2022, the most anticipated event for high fashion and designer brands commenced: The Annual Met Gala. The Metropolitan Museum of Art gathers the most significant names in the fashion and entertainment industry to showcase superlative style, following the theme, to raise funds for the museum.
This year's theme asked the attendees to construct their outfits with their finest interpretation of Gilded Glamour. When the announcement was made of this year's style description, viewers were overjoyed at the alluring glamour this theme could call upon. Yet once again the bulk of the celebrities and their designers failed to embrace the event's inventive aesthetic, some even reaching below the belt of the "high-fashion" they claim to embody.
A prime example of despicably underwhelming attire would be Sebastian Stan's head-to-toe, hot pink suit. Accessorized with sunglasses and shoes, both shockingly (to nobody) hot pink. Not only did his outfit not even remotely correlate with Gilded Glamour, his clothes more so matched Hunger Game's Capitol Government. If Stan was aiming to please Hunger Games' President Snow's fashion taste he would have succeeded. On the other hand, if anyone from the Gilded Age laid eyes on him they surely would have had an aneurism taking in the highlighter pigment they had never seen before.
Despite a community's love for the actress and singer Dove Cameron, her look designed by Iris Van Herpen was another outfit that was not meant for any Gilded Glamour era. She made her debut on the carpet wearing a skeletal-like dress with long white stiff fringes standing out against her arms and leading down her bottom half. Cameron told the press her aim was "all about using new technology and textiles to make grand fashion, grand design, and cutting-edge designs… and have a modern and futuristic take on Gilded Age." Regardless of Cameron's indisputable beauty and passionate personality, her purpose did not suit the Met Gala's theme. Cameron and Herpen's intent was executed quite successfully however the attire would be more compatible for a galactic debutante ball rather than a spin-off of the late 1800s fashion.
Later that evening a breath of fresh air, also known as Blake Lively, blessed the Gala with her presence along with her husband Ryan Reynolds in tow. Immediately the beloved American actress wowed everyone with her glamorous Versace gown, skimming the red carpet as she walked past the disappointing outfits we'd seen earlier that night. Detailed with iridescent geometric shapes down the center, an extravagant bow on the side and corresponding gloves, Lively's copper-toned dress made her seem as if she walked off a time machine from a Gilded Age royal ball. As she ascended the museum's steps she once again took the spotlight when she revealed the unexpected design change; a turquoise train. Lively stated that the inspiration behind this masterpiece was to pay tribute to New York's famous Statue of Liberty. It symbolizes the copper statue slowly oxidizing to green over the years of appreciation of the landmark. Not only was Lively the only one who truly slayed the Met Gala with her sensational attire, but she also flourished in embracing the aesthetic of Gilded Glamour.
After swallowing the bitter pill of this year's disappointing looks one fact that can be gathered from this event is that money and influence from even the "greatest" in the fashion industry do not guarantee outfit triumph.