Loving Ripon with Love Ripon
Love Ripon, an annual community event where Riponites gather to improve the town, was kicked off on April 29th. Over 350 volunteers gathered at the community center to better the town in one of 20 different ways.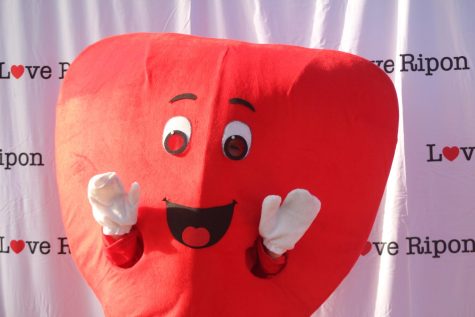 To become a part of the process, you have to fill out an online application. A list of all the projects is provided so you can choose which is right for you.
Gathered at the Community Center, the volunteers got free donuts, and various different trinkets from businesses. There was a photo booth so children and family could document the event. Mrs. Copp, Ripon's public librarian, attended to throw footballs to the crowd. If they caught one, they got a prize.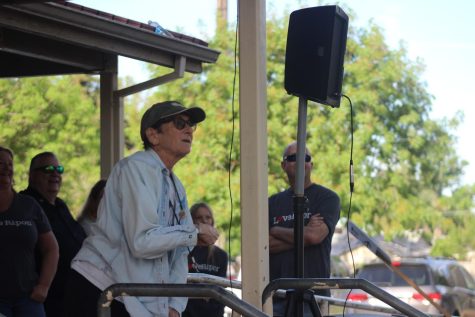 School beautification is a big part of Love Ripon. Riponites come together to plant flowers, repaint the curbs, pick up trash, weeding, and more. Families can give back to the schools and even children can volunteer to help. Though this event is annual, it helps out the school and makes it look nicer. 
Music classes in Ripon went to Bethany Home to perform. Piano students played their chosen song to all the residents. The grateful audience applauded each student who performed excellently.
Along with many other events, these few can better the community. If you would like to beautify your community, this event is the way to go.