Music To Your Ears!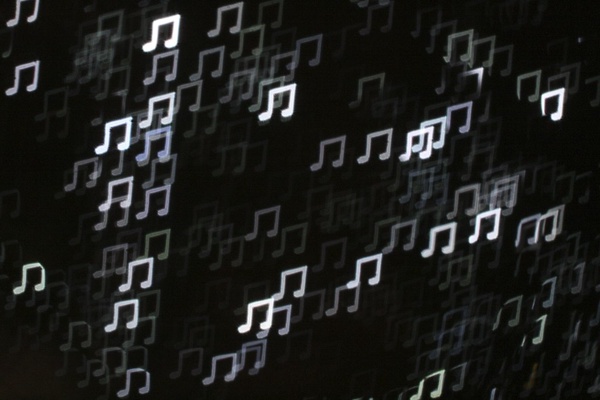 Music is a very interesting subject and is a pretty cool thing because it's not just one type of music and just restricted to one genre of it, there are many genres of music such as rap, country, pop, rock, RnB, etc. 
Rap is a widely known genre of music due to the impact of the early rappers such 2 Pac, Biggie Smalls, and even the newer rappers have had a high impact on the younger generation. The instrumentals, the meaning behind a song, the words in which rappers use are all some of the many things rappers do to make good songs. 
"My favorite genre of music is mostly rap because of the flow, and when I listen to music I like to sing with it, so fast songs I like to sing with it," stated Jehren Arriola, Freshman
Country music, just like rap, is very well known to the music world. The meaningful stories and lyrics, the emotion the artist shows in their singing and lyrics, as well as pat erotic is what makes the country genre really good.
"My favorite genre of music is country because that's what I grew up listening to. I heard a lot of the songs I know from my dad and my grandpa, so it brings back a kind of sentimental feeling when listening to it," stated Austin Foster, Sophomore. 
Unlike rap and country, alternative rock" is a not so well known genre, but still very good. The songs have a wide range of the tempo, so sometimes it can either be faster paced or slower paced, depending on the song. 
"My favorite genre of music is more of alternative rock because the music upbeat and I feel like it does have more meaning than rap, and more emotion into than most music," stated Garreth Helton, Junior
[sno-poll id="13294″ result_color="undefined" tile_color="undefined" align="left" background="on" background_color="" border="all" border_color="" border_size="" shadow="on"]
"
My favorite genre of music is mostly rap because of the flow, and when I listen to music I like to sing with it, so fast songs I like to sing with it"
— Jehren Arriola