Summer Football Meeting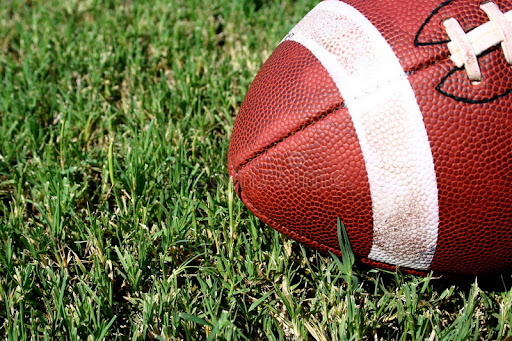 There is a school meeting for the next football season in the library today on Tuesday, 3 May. The meeting is split into two parts, one for the incoming freshmen next year and one for everyone else wanting to do football. The eighth graders are scheduled to come into the library at 6:00 pm, and any other students looking to participate are welcome after 7:15 pm.
The meeting will give football players more information about the summer conditioning program, as well as dates for practices and games next season. It will likely also include important facts about the wants and needs of the coaches, and what it takes to be a football player at Ripon High School.