Mothers Day: US vs Latin Countries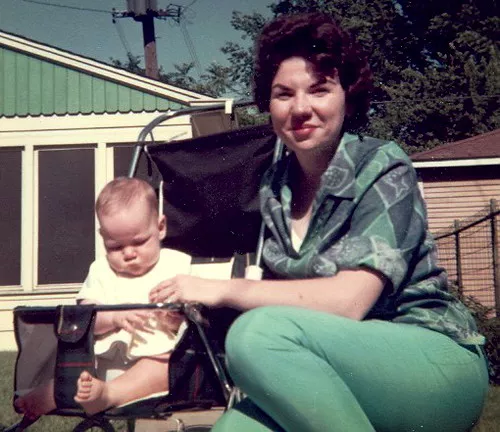 Recently, the holiday "El día de las Madres", or Mother's Day, has been celebrated. Although the event takes place on different days for both the US and countries in Latin America, both dates are marked as a dedication and appreciation date for all mothers. Since 1908, the holiday has officially been recognized as the day of the year to honor mother's. It is to take into consideration that the American style of celebrating this special event may differ from that of the style used within most Latin American countries.  
In the U.S, mothers day is celebrated on the 8th of May. This year Mothers day landed on a Saturday and many recall the traditions they carry out on this day in the US. Common theme amongst those who celebrate Mothers Day on the 8th is that they carry out their day with a dinner or small gathering with others. Many give their mothers flowers or gifts of their interest. 
"
On Sunday my mom made tamales,and I hung out with my cousins and family. We just played some loteria for some time, and they bought a chocolate cake to eat. Today[…]I believe my familys just gonna do something small, maybe make something to eat[…]We still like to celebrate both dates though."
— Leilani Torres
In Latin countries such as El Salvador, Guatemala, and Mexico celebrate mothers day on the 10th of May, two days after Mothers Day in the U.S. Many chose to celebrate on both dates and traditional activities on one of the days. As well as Ripon High, schools from around the globe celebrate this holiday. Festivities and food vary depending on the different cultures. No matter the situation, Mother's day helps reignite relationships and celebrate inspiring mother-figures. 
"Yesterday for our hispanic Mother's day, we wrote an appreciation letter for our mother in Spanish class… Basically Mr. Saenz gave us all a stamped envelope to seal our letter in, which was nice, and he's planning on mailing them out to our addresses," stated Aimee Reyes, sophomore.
Mother's day is a national holiday, publicly celebrated in all 50 states. In countries such as the U.S.A, Latin America, Europe, Mexico, Japan, etc., mother figures are appreciated worldwide. Our education system has also traditionalized making artistic projects in honor of their mother.  The main goal of this holiday is to spend time with your mother and acknowledge their hard work and sacrifice. 
[sno-poll id="14079″ result_color="#bf0d0d" tile_color="#ffffff" align="center" background="on" background_color="#ffffff" border="all" border_color="#888888″ border_size="5px" shadow="on"]