Bye Bye WASC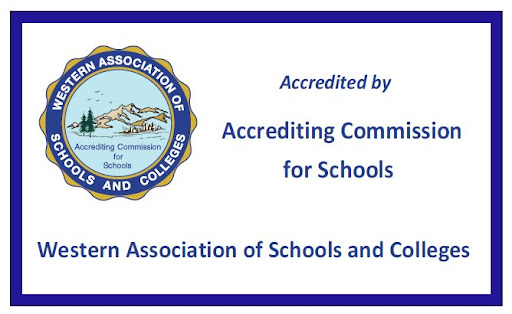 Ripon High School has received a 6 year WASC accreditation this past year. An accreditation is earned in order to be able to give diplomas to high school graduates. The WASC team observed our school and decided whether or not we deserved accreditation or not. 
Every six years, schools go through the WASC accreditation process. WASC members are tasked with showing up to schools to evaluate what their program entails. Teachers, administrators, students, and curriculums are observed to make sure that everything is running smoothly. WASC members are also there to help the school, part of their job is to talk to students and teachers, asking them questions, making sure that they can do anything in their power to make improvements and set goals for their school in the future. 
Earlier this year, there was a three-day period where WASC members could be seen all over campus. They spent their hours observing classrooms, watching over teachers, and asking students questions about the high school. Whatever they observed, WASC decided Ripon High was qualified enough to have the ability to give graduated students diplomas. At the school district board meeting on 9 May, it was announced that Ripon High passed the test with flying colors. The next WASC accreditation process will be held in 2028, six years from now.