Fast & Friendly Food
Hang on for a minute...we're trying to find some more stories you might like.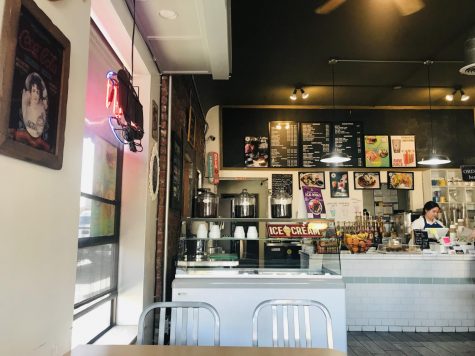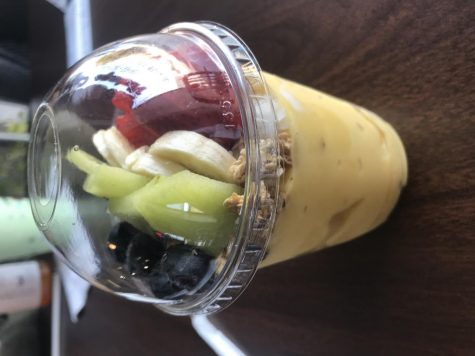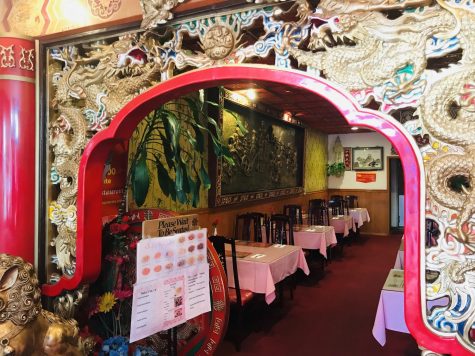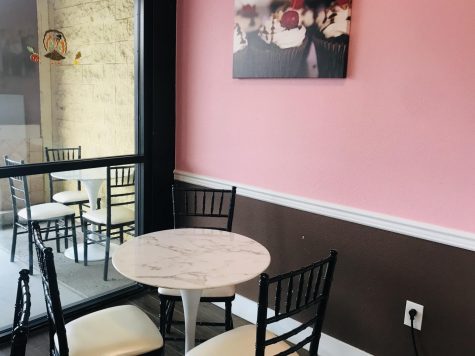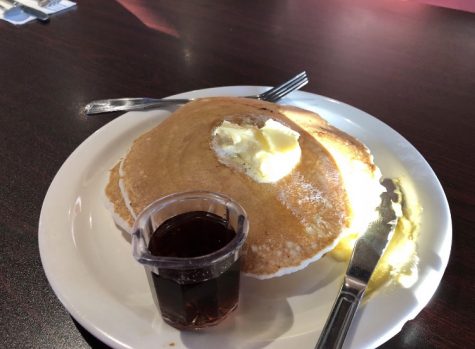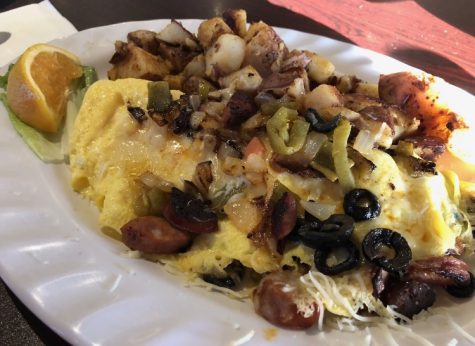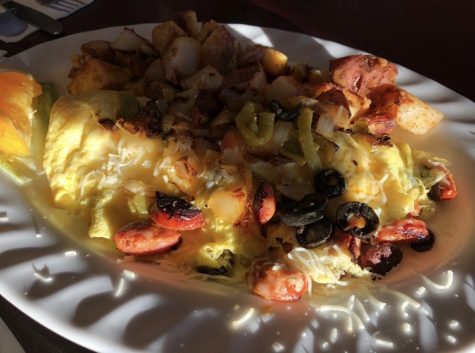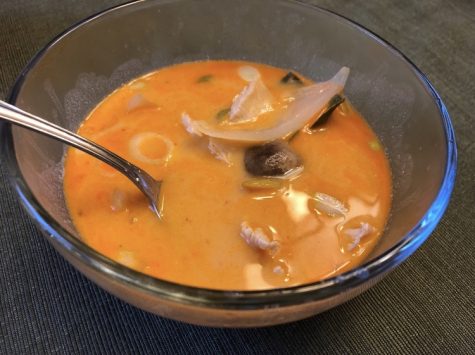 Do you eat out often?
Yes (75%, 3 Votes)
No (25%, 1 Votes)
Total Voters: 4

Loading ...
Do you eat out often?
Yes (75%, 3 Votes)
No (25%, 1 Votes)
Total Voters: 4

Loading ...

Sometimes it can be hard to decide where to get food, especially when there are so many great choices. There's multiple things to consider, such as the people who work there, how long it will take, and the quality of what you order. To help conquer this issue, we went to six different places in Ripon and tried them out for ourselves.
Isabel's Vintage Cafe is located on W. Main Street, close enough for students at Ripon High to walk for lunch. The inside is well decorated, and very pleasing to the eye. Employees are extremely friendly, and any customer is likely to be greeted with a smile. As for the menu options, there is a wide variety. They have sandwiches, ice cream, acai bowls, and even a five dollar "Student Special." The cafe is a fun place to go eat with friends or family.
New China, a small Chinese restaurant also on W Main Street, was very good as well. The food smelled amazing, and tasted just as great. The interior had elaborate decorations, such as large paintings and gold-painted archways; even the napkins on tables were folded in different designs. The waiters were amiable and had the food done within minutes. The experience at New China was great and we would recommend this place to anyone with a craving for Chinese.
Small Cakes is a little gem located on W. Colony Rd near Save Mart. This "cupcakery" is a newer place in Ripon, and the cupcakes are great! They have different flavors of cupcakes which include lemon drop, birthday cake, pink vanilla, peanut butter, and so many more. Along with those, they offer ice cream and cupcakes for dogs, which they call "Pupcakes."
The man who helped us was hilarious and told jokes the entire time. Everything was prepared very quickly and the wait time was no more than two minutes. We are definitely going back, and everyone in Ripon should try it out soon.
Country Skillet is a Brunch restaurant in the Save Mart shopping center on W. Colony Rd. Because they specialize in Breakfast and Brunch items, the restaurant isn't open later in the afternoon. But when they are open, they have great breakfast food.
Especially the linguica omelette. Which includes vegetables along with the linguica in the omelette, which allows the spice of the linguica to be complimented by the vegetables. The meal also comes with country potatoes or hash browns and another side of toast, pancakes, or biscuits and gravy.
The country potatoes were very good, the fried potatoes with seasonings were a really good pairing with the omelette. And the pancakes themselves were great. In a stack of two large pancakes, having them also very fluffy is a good example that Country Skillet knows how to make breakfast food.
Another restaurant in the Save Mart shopping center is My Thai. The restaurant is very small but the food is still good. The Tom Kah Gai is a soup with chicken, coconut milk, mushrooms, and vegetables that has a good mix of flavors. Especially with the coconut milk which gives the soup a more sweet and creamy flavor with the crunchy vegetables and the spicy chicken.
The last restaurant is another in the Save Mart shopping center. And it is one that is well known: Masumi. A Japanese restaurant that not only makes great sushi, but also other good food such as Miso Soup, Orange Chicken, and California Rolls. When ever you go, the Dinner Bento Box is highly recommended. Two entrees, Miso Soup, salad, two egg rolls, and rice. All for 13 dollars. Which is a very good deal. But the price isn't the best part of the meal. All the food that it comes with is great. The sushi is prepared great and the California Roll is always a good item to pick. With both the food and the price being really good, Masumi is probably one of the greatest restaurants in Ripon.
Next time you don't know what to get to eat, consider one of these places. If you are looking for good food, quick service, and friendly people, you know where to go.