The Radius Around Ripon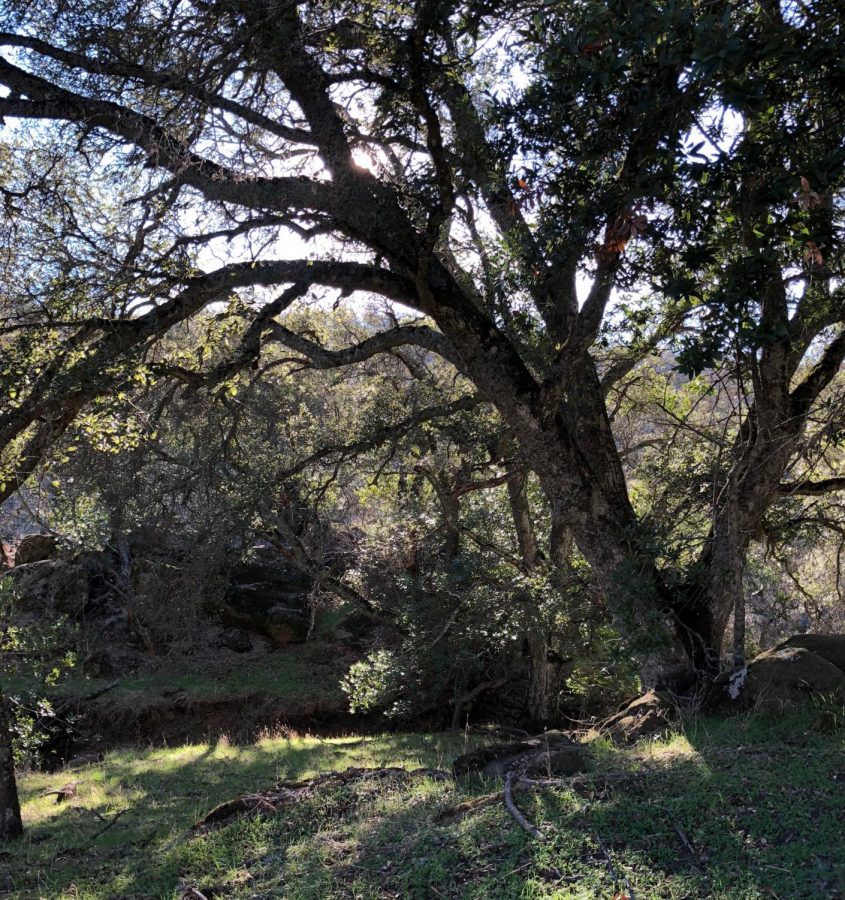 A lot of the time we find ourselves unable to commit to a full vacation with all of the planning and expenses. Simple day trips are cheap, fun, and quick. Ripon is in a central location where a lot of popular fun places are easily accessible. There are beaches, cities, and nature hikes. With a quick drive in one day people from Ripon can go to Berkeley, Capitola, and Morgan Territory.
    Within one day of going to Berkeley, there is so much to do. Start your day off by going to Tilden Park and feeding farm animals, but make sure to bring your own celery. After that, you can swing by The Berkeley Bowl and find a premade lunch to go. You can eat your lunch at the Berkeley Marina while watching the waves in the bay. The marina has good wind and hills to fly kites for some afternoon fun.
After you have handled as much wind as you can, go by 4th street and shop around. There are stores like CB2, Amazon 4-star, and Lululemon. You can't leave Berkeley until you have had dessert. Little Gem Belgian Waffles puts a new spin on waffles with ice cream. You can enjoy your waffle while walking around the UC Berkeley campus and seeing everything from a real t-rex skeleton to a 100-year-old bell tower. Berkeley has so much to offer and so much to do in one day.
    If big cities aren't your speed and you prefer to relax then Capitola is the place for you. Capitola is only an hour and 45 minutes away from Ripon. The sun is always shining in the summer in Capitola which is good for laying out on the sandy beach and getting a nice tan or playing in the cool waves. For a cheap and easy lunch you can walk to Pizza my Heart from the beach without any hassle. There are shops all around Capitola that are close and walkable. Once you feel like you have endured enough sun you can go back to Ripon and be home in time to eat dinner feeling you had a successful day at the beach.
"
Capitola is good for laying out on the sandy beach and getting a nice tan or playing in the cool waves."
—
    For the people that like to get some exercise in on their trips, Morgan Territory in Brentwood offers that. Morgan Territory is only and hour drive from Ripon so it allows time to be relaxed and not rushed. Morgan Territory has a light hike that is around two miles. The hills are green, and the breeze is always nice in Morgan Territory. At the end of the hike, there is a hill that provides great wind for flying kites and a nice view looking over Livermore. The trees provide excellent shade to hammock and just relax for awhile. You could bring a picnic with you and eat after your hike or in the middle. Driving back to Ripon, Chick-fil-a is the perfect distance to stop for dinner right when you want it. Morgan Territory is relaxing with a little exercise involved.
    Berkeley, Capitola, and Morgan Territory all have so much to offer. The three places are quick and easy and don't involve much planning. All can be done in the time period of one day leaving and going back to Ripon. Day trips are fun and convenient to do with family or friends during this summer break.