Justin Bieber's Game-changing Comeback!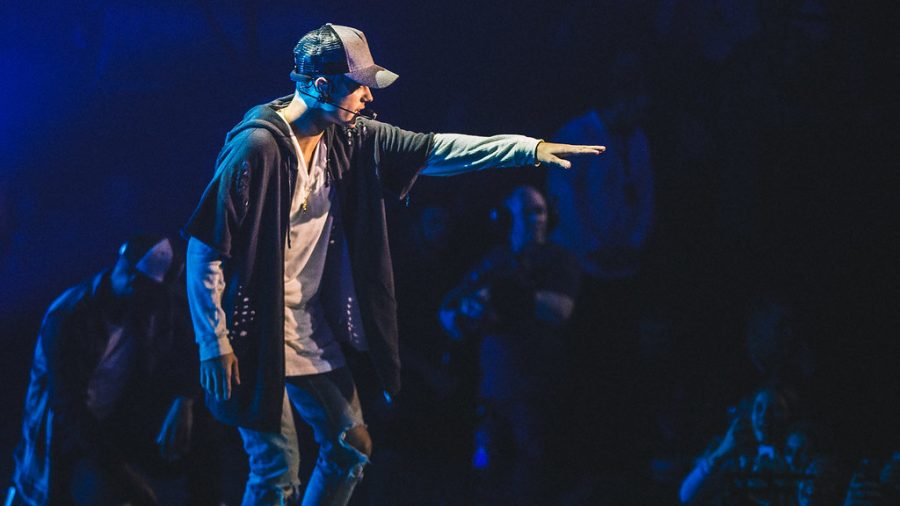 Justin Bieber has been an icon for more than an entire decade. From him first jumping into the scene of music at the young age of 14 years old, to becoming an international superstar. He became known by pretty much everyone who isn't living under a rock.
His impact on the world helped him leave his mark as one of the youngest artists to have multiple number one hit singles and hit albums. But with time, comes growth as a public figure through his years in the spotlight.
"I feel like […] between how he was now, versus how he was when he was younger, […] he's trying to break out of that tween phase," Junior Deicia Gutierrez said.
He made his debut in 2009, with his first EP (Extended Play Record), "My World," then really made the charts with his first album, "My World 2.0" in 2010. Throughout the decade of his career, he's worked with multiple award-winning artists, showing his growing maturity through music, but not a lot of people are not happy with his music that came with it.
"To be honest, I think his music sucks now," Sophomore Gizelle Hernandez said.
Along with his evolution in his music career, came expectations as well. This became a reason why he took breaks from the music industry and became a public figure. When the news broke out about his new music and his new hit single "Yummy," fans around the world decided to give him the benefit of the doubt.
"Growing up […] and becoming an adult, expect him to at least understand that he has responsibility as a public figure […] and to use this platform responsibly," teacher Ms. Lausier said.
Be sure to stream Justin Bieber's new album "Changes" on Valentine's day!