Back To Life.. Back To Reality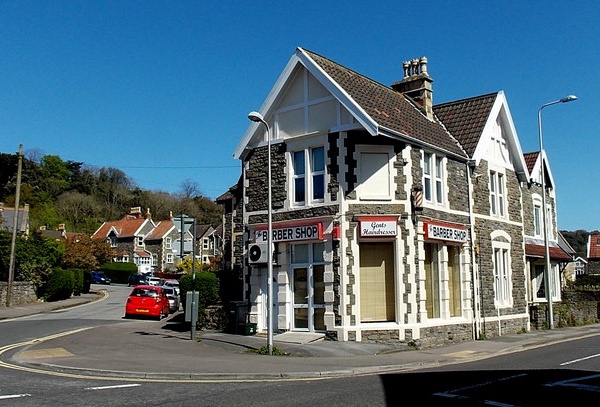 Everyone knows about two and a half months ago, everyone went into lockdown, scared, worried, afraid of the unknown because we really do not have much knowledge of COVID-19. But with hope on our side, open signs appear on store windows across the county, going to dinner will be allowed, schools will be able to return, shopping at malls will be a thing again. Phase two of the Coronavirus lockdown plan will be in place, but we most likely will still be using masks. 
As much as people have missed doing things they love to do, going back makes some people weary. People are dying to get back outside again. The situation has given people a different perspective of life. 
"Those counties will begin to allow for those kinds of operations with meaningful modifications," Governor Gavin Newsom stated.
Part of the phase two plan states that schools may get opened up again in the fall, but it won't be the same. The schedules for school might be changed. For example, half of the school goes to class and the other half doesn't or vice versa. Also, online classes could still be taught if the school board does not feel it is safe enough. Requirements may even include to wear masks just to make sure the students are safe in the classes.
"That learning loss is very real, if we can maybe start up the school year a little earlier, maybe we can help close that gap," Governor Gavin Newsom stated. 
Restaurants and retail will be more careful for customers. For example, we still may need masks and we will still be social distancing for the most part. Workers will be required to be sanitizing to keep the customers and their coworkers safe. Many civilians hope the governor's plan leads the county in the right direction so everything goes back to the way it was.
"
We are willing to space people out, to wear protective gear, like we are not packing people in here or we would never do anything like that, the safety for our staff and our clients are so so important"
— Tammie Riley