History Made at the 2020 Oscars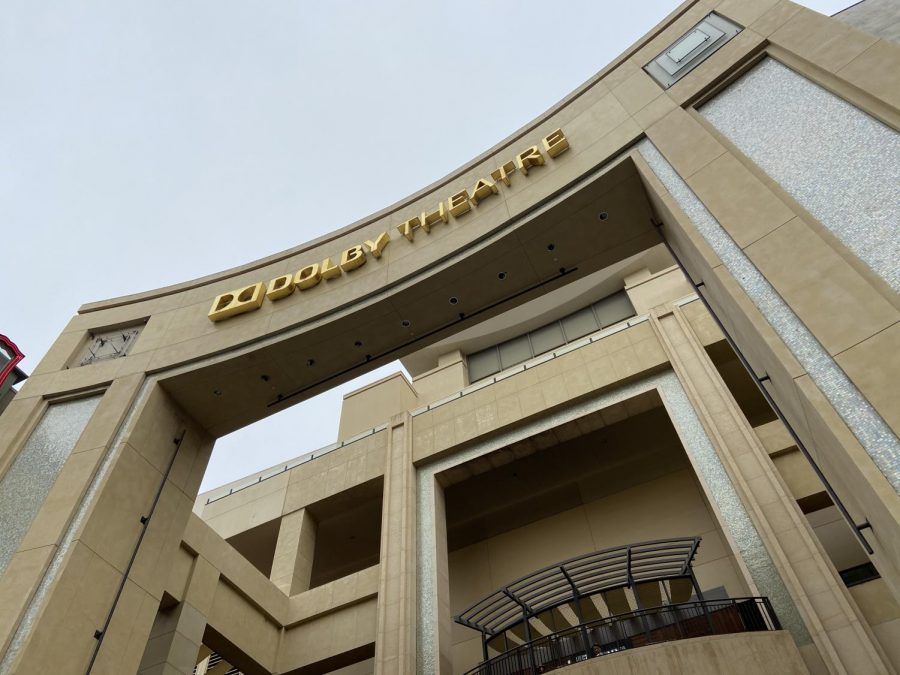 The 92nd Academy Awards took place at the Dolby Theatre in Los Angeles, California, and was kicked off by a performance from Janelle Monae with Billy Porter, singing "Won't You Be My Neighbor?", "Come Alive", and "I'm Still Standing". As for the host, like last year's Oscars, there was none, due to the success of the previous year's format. The first presenters were Chris Rock and Steve Martin, who both hosted the Oscars in the past.
"Into the Unknown" from Frozen II was performed by Idina Menzel and AURORA along with ten different Elsas from around the world, each singing in different languages. Eminem performed "Lose Yourself", making up for the time he missed his performance from 17 years ago. "(I'm Gonna) Love Me Again" from Rocketman was performed by Elton John, which later that night won Best Original Song. During the presentation for Best Original Score, the musical underscore was conducted for the 1st time at the Oscars by a woman, Eimear Noone. And during the In Memoriam sequence, Billie Eilish and Finneas O'Connell performed a heart touching cover of "Yesterday" by the Beatles.
The 1st award of the night was for Best Supporting Actor which was given to Brad Pitt for his performance in Once Upon a Time in Hollywood. In his acceptance speech, he thanked Quentin Tarantino and his co-star, Leonardo Di Caprio. Laura Dern was awarded for Best Supporting Actress for her role in Marriage Story. For his critically acclaimed role in Joker Joaquin Phoenix, unsurprising to most, won Best Actor. And finally, Renee Zellweger won Best Actress for her performance in Judy.
The film Parasite had earned 4 wins out of its 6 nominations, along with making history. Bong Joon-ho won Best Director for the film. Joon-ho, along with Han Jin-wan also won Best Original Screenplay. Parasite was the 1st film to win the Best International Feature Film category since the name was changed from Best Foreign Language Film. Not only that, but it also received the award for Best Picture, making it the 1st non English film to win that category. During their speech, the lights dimmed signaling for the end of the show, however, actors, directors, and everyone else in the audience stood up, cheering them on. This showed their support for the film and everyone behind it.

Loading ...