XFL Come Back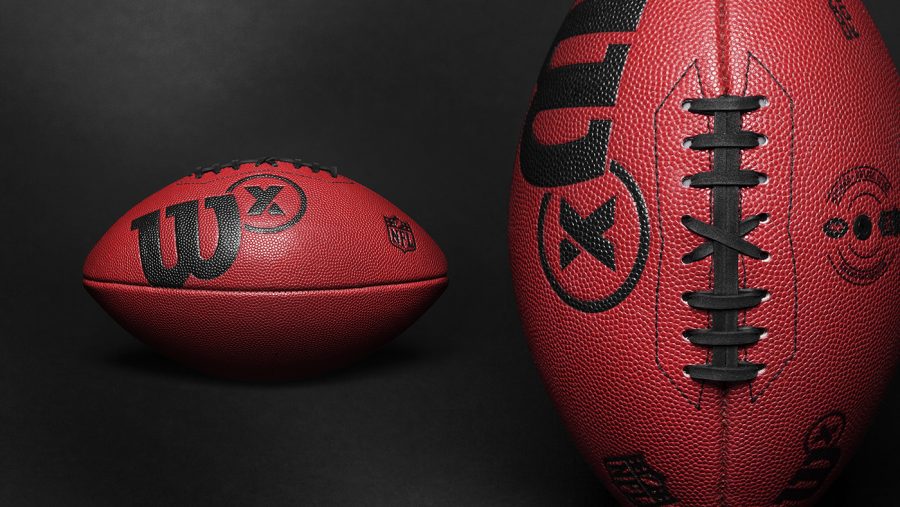 Loading ...

     Sadly Superbowl ended, which means so does football, not! In 2020, the XFL American football league came back. Now, football doesn't have to end so soon. It originally started in 2001, but failed due to it being too violent and not having enough funds when WWF (now WWE) pulled out due to dismal ratings. Now, XFL has eight teams. The new XFL teams are the DC Defenders, Dallas Renegades, Houston Roughnecks, Los Angeles Wildcats, New York Guardians, St. Louis BattleHawks, Seattle Dragons and Tampa Bay Vipers. All eight teams have their logos. 

"

People don't want social and political issues coming into play when they are trying to be entertained. We want someone who wants to take a knee to do their version of that on their personal time"

— McMahon

.

     "I wanted to do this since we stopped the other one. A chance to do it with no partners, strictly funded by me which would allow me to look in the mirror and say, 'You were the one who screwed this up' or 'You made this thing a success.'' said WWE founder and chairman Vince McMahon. 

     This time, McMahon wants to change a lot of aspects of the game in general so that it is more family-friendly and simple to understand. His goal is to have the ideal running time be two hours. He wants to do this by eliminating half time, having fewer commercial breaks, simple rules and more innovations along the way.   

     Some features of returning XFL include: Eight teams to start, forty man rosters, a ten-game season which began in January, two-hour game-time goal, any player with a criminal record precluded from playing, and players not receiving forum to take personal stance on social issues on playing field.  

     McMahon wants XFL to solely be about entertaining football. He doesn't want to include the social and political aspects that many see in sports of today's world. Instead, he wants to really make XFL the " X-Tra Fun League".