Spreading World Peace with the Power of Speech!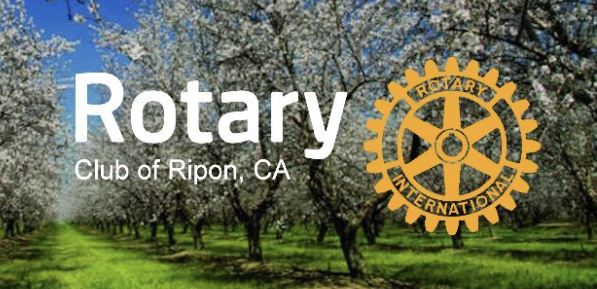 Loading ...

World peace, providing leadership, and connecting the world is the main goal for the Ripon Rotary Club. What's a better way to do that than creating inspiring speeches to the public? The Ripon Rotary Club held a speech contest about how students are applying the club's main ambitions in their future and their life as a whole. 


The topic that the students had to create a speech about was "Connecting with the World through Leadership and Service." They had to also speak about their own accomplishments regarding the Rotary's Club aspirations.


"Of course being on stage makes you nervous and scared […], but it's important that you push past that to captivate your audience to show you're a capable individual who means what you say," Frances Taylor said.


One application that they had to apply into their speeches were their overall delivery and effectiveness. This is an important aspect in being a public speaker in any scenario, such as ceremonial speaking, and in this case, informative speaking.


" […] being a public speaker requires you to captivate with your audience in any way possible so that they'll listen, […]" Taylor said.


At RHS, Freshman Emily Sesser competed in this competition and got 3rd place, which is remarkable as a whole. Being a part of the Ripon Rotary means that you stand for the Rotary Club's goal.


" […] I'm sure there's a ton of people who want world peace, but not many are doing a lot about it and I wanted to be a part of something where I could, […]" Sesser said.