Cleaner Water and Air as Humans Stay Away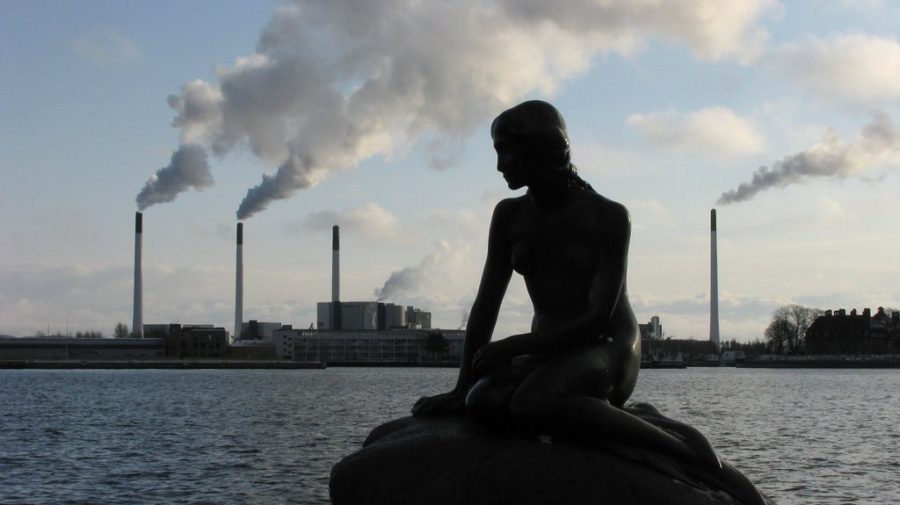 It has been longer than a month that people across the world have been staying at home due to coronavirus. This has created a very chaotic environment for people because everyone has to adapt to stay at home, but without the usual amount of people traveling, there have been many environmental changes. 
New York Times wrote, "In Los Angeles, as businesses and schools have closed this month and drivers have stayed off the roads, air pollution has declined and traffic jams have all but vanished […] the number of cars and trucks crossing eastbound on the Bay Bridge each day between San Francisco and Oakland has fallen roughly 40 percent."
The article also talks about how densely populated cities like San Francisco, Los Angles, Seattle, and New York have seen these major drops of nitrogen dioxide, which are produced by cars, trucks, and greenhouses. Several other states and countries have noted the same scenario.
In highly populated countries like India, pollution had seemed like a never-ending problem. The country's prime minister has placed the whole nation in lockdown, and that has prevented traveling and greenhouses from creating pollution. Many Indians have been surprised at the much clearer skies and less breathing difficulties that they're experiencing. 
In a recent article, Washington Post wrote, "In the meantime, the three-week lockdown is flattening something else — India's notorious air pollution […]the level of particle pollution considered most harmful to human health fell by nearly 60 percent in New Delhi, India's capital."
Without traveling, pollution has not only decreased in the air but also in the water. NBC wrote, "In Venice, the often murky canals recently began to get clearer, with fish visible in the water below."
Italy is one of the many countries that took extensive measures due to coronavirus. Tourism was stopped to stop the spread, which let Venice's nature heal. 
Humans have not been trampling on Earth with cars or trucks, which in result has created a peaceful environment outside of homes. Some people in parts of the world have been able to see mountains that they never knew they could, because of clearer skies. While sitting at home, everyone is able to experience these changes all because of the global health crisis, coronavirus. 

Loading ...