RHS Seniors Stronger Than Ever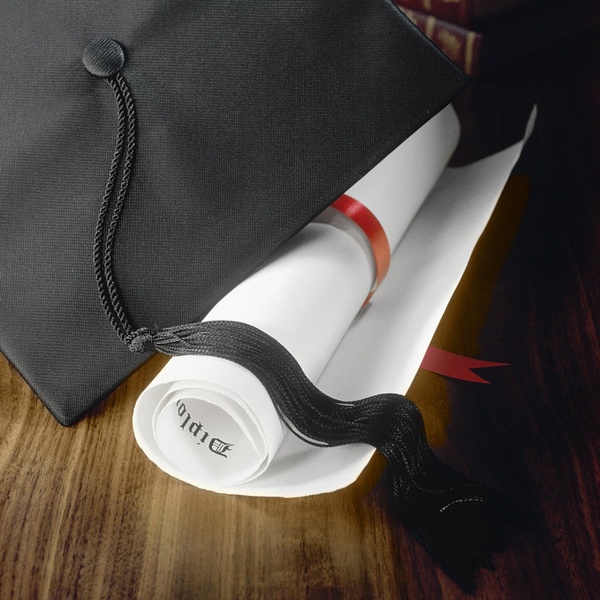 The school year is coming to an end, and with no doubt we should celebrate for all of the seniors as they leave for college. This year, the seniors got together to make it their most memorable year but unfortunately was cut short due to Covid-19. 
These past two months of no school have been something different for all the seniors. Due to the rest of the school year being cancelled, activities such as graduation, prom, the senior trip, and a lot of the senior activities were cancelled. This may mean they are apart for their last months of their highschool career but it doesn't mean they all can't celebrate together spiritually. This year some things couldn't have been done but our wonderful staff has done alot to modify the activities to still honor each and every senior. 
"
I appreciate what the school staff is doing for us. The senior spotlights and the Golden Star Seniors are just some of the examples of how hard they are working to still show us appreciation and make us feel special even when we are apart."
— Maria Soto
These times of need have shown the seniors that at this time they should all be together not physically, as wanted, but spiritually. The senior activities may have been cancelled but our Ripon High teachers and staff have made sure to pursue the best environment for our seniors. To honor the seniors, the yearbook page has presented them with Senior Spotlights. Here they recognize their accomplishments and the things they have done throughout their four years at RHS. They may also add the clubs and sports they did, as well as where they have chosen to go after highschool. Another thing the staff has done this year was modify the Golden Star seniors, although it was not possible to put them on campus and display them, the teachers still made it possible by making it digital this year. 
"I'm sad that I didn't get all of the senior activities and was really looking forward to events like disneyland, prom, and graduation. However, I still appreciate the effort that Ripon High is going through to still keep the traditions alive for the seniors," said senior Valedictorian, Kiana Mikami. 
Although graduation season is different this year, without the help and efforts of the Ripon staff and teachers, it wouldn't have gone to its full potential. From all of Ripon High, we wish the best of luck to all of the seniors going on to the next chapter of their lives.
"I miss my senior class and it's really unfortunate we won't get to celebrate with the fun activities at the end of the year, but I am excited for college to hopefully start in the fall." said senior, Troy Brogan.

Loading ...