Butterfly Garden Grand Opening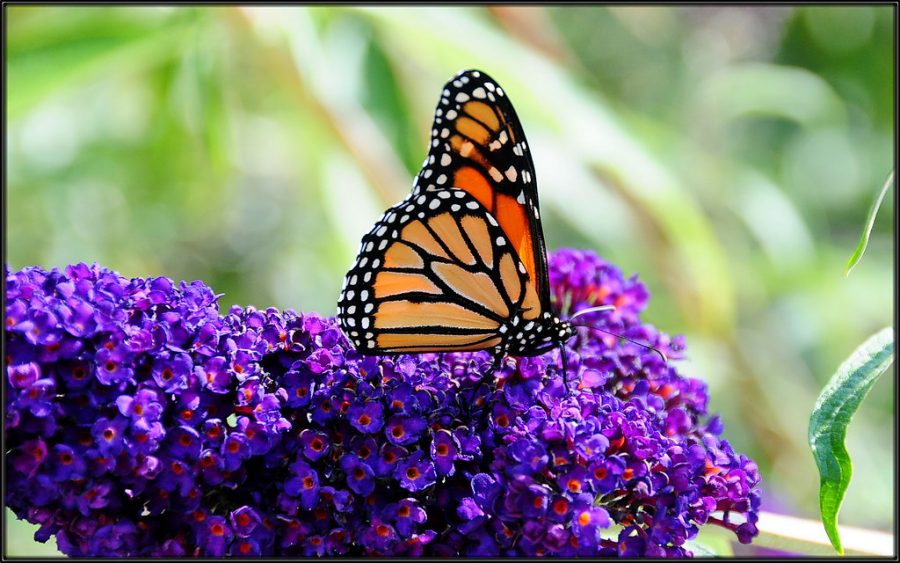 Loading ...
The Ripon Garden Club's mission is to stimulate the knowledge and love of gardening; to aid in the protection of native trees, plants, and birds; to encourage civic beauty; and to improve and protect the quality of the environment through programs and action in the fields of conservation and education.
The butterfly committee hosted a grand opening for their new butterfly garden. They did have a prior location, but it wasn't well known. The committee decided to move their location and restart, which inspired their new butterfly garden at Mavis Stouffer Park in Ripon. The grand opening included a walk through of the garden, a raffle, and a silent auction. 
"Monarch Butterflies have declined by 97 percent and they are on the verge of extinction," said Shannon Kuhn, a member of the butterfly garden committee. 
Their vision for the new garden includes a variety of plants, mainly those that will attract butterflies, but also plants that will attract any other pollinators that can increase the population and health of butterflies. Already, swallowtails and skippers have been spotted in the garden, but more types of butterflies should start appearing soon. Even though the peak of butterflies is during the summer, you can spot them year round. 
"
It has really been a community and membership from the garden club effort,"
— said Deb Travaille, a member of the butterfly committee
Not only is the outcome of the garden impactful for butterflies, but the process of this showed great impact on the community through much help and support. Various things were donated to the garden. The city brought soil and opened up a path for handicap access,  John Johnson gave up weekends and helped with irrigation and designing, someone built and designed a trellis, and members donated trees, benches, and much more. With the help of the community and the garden club, a beautiful place for all nature has been created for all to view and enjoy.
Don't forget to stop by the butterfly garden if you have PokeMon Go, the butterfly garden is now a PokeStop!