Craziness in California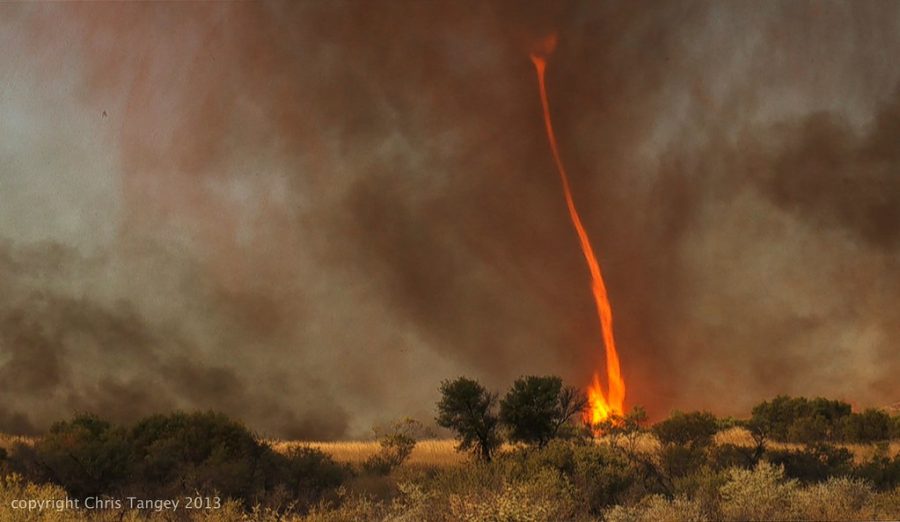 Loading ...
     Over the course of a few months, California has been the spot for many crazy events such as fires, oil spills, earthquakes, and many more. One of the ongoing fires is happening in Santa Rosa and has caused thousands of people to evacuate their homes in hopes of safety. The main cause of the fires has been the heatwave that California has been experiencing. The winds are only helping the fire spread more These deadly fires were given names: the Shady fire and the Glass fire. The Glass fire began early Sunday, and the Shady fire began Sunday night. The causes of these fires are still being investigated by officials. 
     According to the Washington Post, the Shady fire spread to Oakmont and caused a senior community to be evacuated, with a population of 5,000 people. In Napa County, the Glass fire has burned a grand total of 11,000 acres. Along with new fires, Californians are suffering from continuously burning fires, such as the one in Butte County. This North Complex fire has killed 15 people, which took place during the middle of this month.
     All of the fires and the extreme winds have been the perfect recipe for something pretty terrifying, a fire tornado. According to the Washington Post, fire tornados are born from rotating clouds when the wind changes speed or direction. Fire tornados aren't necessarily spinning fire, but a hot funnel of ash and debris. So far two tornadoes have been reported, one near the Sierra National forest and another near Bass Lake.
     As if fires weren't enough, Californians are also taking damage from earthquakes. Even though the earthquake's magnitude may not have been very large, the shaking is still noticeable. During the month of September, there have been quite a few. On Sept. 27, there was an earthquake with a magnitude of three point five, about six miles from Milpitas. On Sept. 25, there was another earthquake about three miles from Desert Edge, with a magnitude of three point seven. Even with all of this craziness happening, Californians are cautiously waiting for the next event to transpire.