Upcoming Changes for SuperFan of the Year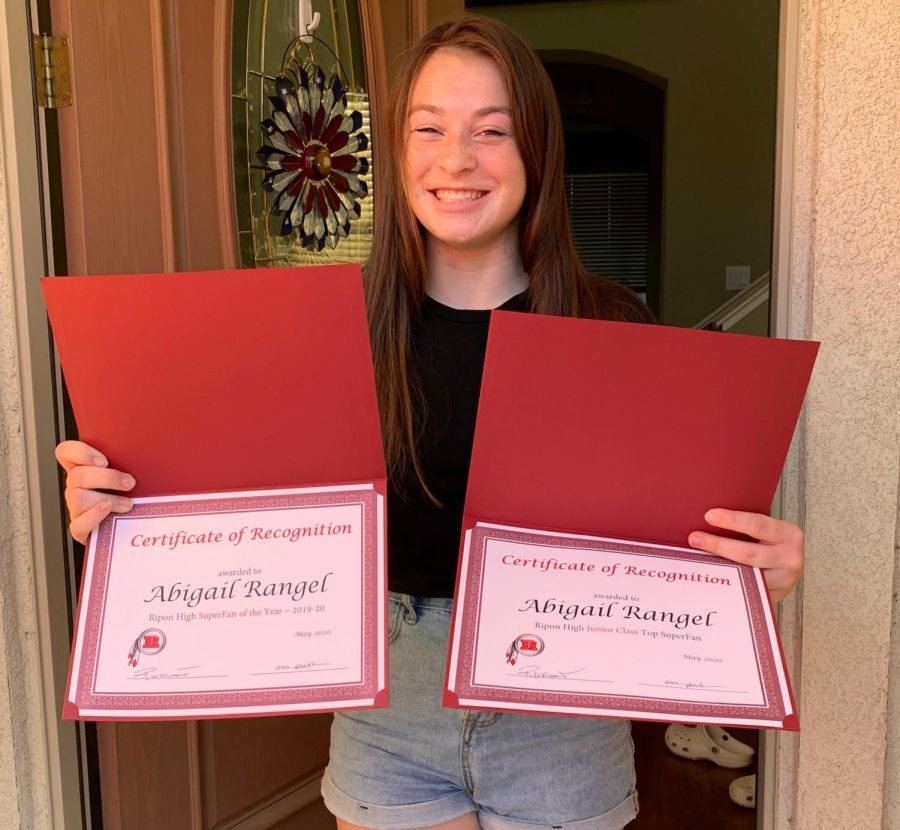 How hard are you willing to work to be SuperFan of the Year? The SuperFan of Year awards took on some major changes for the 2020-2021 school year. 
Last year, the the top SuperFans were four separate students. They were the individuals with the highest points earned in each grade level. This year they will be given to the top three people, no matter the grade. The student with the highest points overall will still be named "SuperFan of the Year."
 "The changes were made because it seemed more fair. It didn't seem fair not to recognize other students for earning a lot of SuperFan points." Says teacher Ann Pendleton.  
While this change benefits many people who put in a lot of work to earn the awards, this also makes it challenging to others who were ahead in their class. This will hopefully push people to participate in many events on the SuperFan app. Pendleton and teacher Rod Wright did discuss before making the change. They both agree the change was needed to make things fair to all students. Pendleton also compared the change to the Olympics.
"Compare that to the Olympics: it's possible for medalists in an event to all come from the same country, so why can't top SuperFans come from the same class?" says Pendleton. 
In the past, winners have been behind others by 1,000 points, it just so happened they were in a different class. While it seems that many others before were robbed of their spot due to situations like this, this change hopefully will improve the SuperFan of the Year awards for the better. Overall, this change is hoped to recognize many issues and strive to improve them. 
"We did it one way for two years, and after Mr. Wright and I discussed it, we felt like it was the fair thing to do," says Pendleton.