Ripon Schools Reopen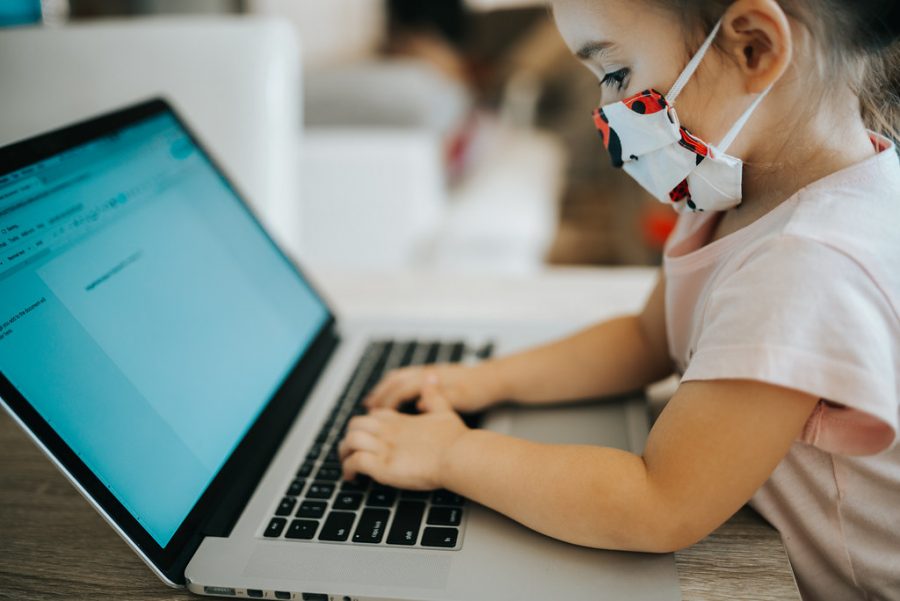 Loading ...

Recently the elementary schools in Ripon Unified school district have been  reopening  their doors to students a few grades at a time.  First, T-k  through third grade went back, then fourth through sixth, and finally seventh through eighth went back. These K-8 students are finally able to attend in-person school again, however, school is far from normal.  

"There are so many changes. Masks, classes can't mix, temperature taking, handwashing, hand sanitizing, no parents allowed on campus, no volunteers, no touching, hugging, and playground equipment is very limited," says third-grade teacher at Colony Oak Tiffany Thomason.  

Group projects, playing with friends from other classes, and some equipment at recess has been restricted at the moment due to district guidelines.  These activities help make school fun, and gives students a break from nonstop learning.  Since these activities are limited, some students have gotten creative and found ways to entertain themselves.

"The other day they gave us pool noodles to play with.  We ended up playing hockey with them using a bottle cap for our puck and passing it around since it's really the only thing we can do,"6th grader at Colony Oak Nate Slikker said.

  Most teachers and students can agree that school isn't as fun anymore, but they're all still glad to be back in person. It's much harder to teach reading and comprehension skills over a computer, and students also seem to have a harder time staying focused during online school, so it's great that our schools are finally opening their doors again.

"I don't like the changes but will do whatever it takes to keep the kids safe and in school," Thomason says.