How to Celebrate Easter in 2021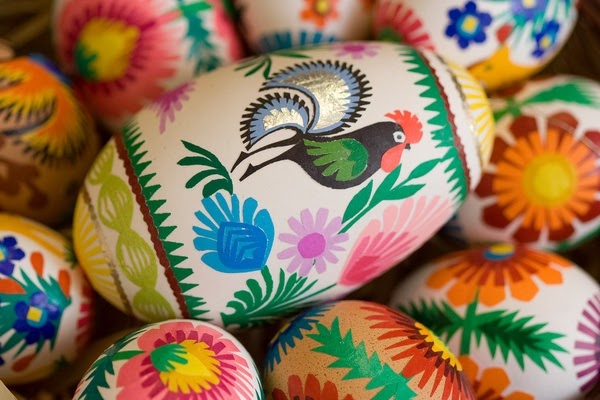 Loading ...

Easter is looking a bit different this year. That's a given. People won't be able to go see their family and do normal traditions. Depending on your area, religious people won't be able to go to church on Easter, which is very important to some. Overall, blah blah blah whatever. Thankfully, there are some activities that make for a fun-filled Easter, while also complying with coronavirus regulations.
As of now, lots of stores are still closed, which means that one might not be able to get the supplies they need for something beloved to kids: an Easter basket. But, there are alternatives to the usual goodies put in the basket. Instead of going out and buying some chocolate bunnies, you could make a date to make chocolate bunnies with your family. The same goes for other common treats like marshmallow chicks and creme eggs. This makes for both a substitute for the food and an activity to have fun with the family, keeping the younger members entertained.
Easter egg hunts are, arguably, the most popular activity in spring. They're something people of all ages can do, for it's a simple game of hide-n-seek. In the past, they have been with hundreds of kids, all sprinting across a park to find the most eggs they can. But now, to accommodate with COVID-19, CNN Health reports that some people are organizing Easter egg hunts in their neighborhoods. It sounds counterintuitive to social distancing guidelines, but it works by families hanging pictures of Easter eggs on their front door or windows. They each have a number on them, so kids walking around trying to find them all can mark them off of their list.
Technically, last Easter was also spent in quarantine. But, because no one took it very seriously back then, you could still hang out with other people and go to public places. With those options taking away in 2021, people have been forced to think of new ways to celebrate the beloved holiday of Easter. Fortunately, though, we've done a pretty good job, having come up with lots of things to do on Easter while social distancing.