Movie Review: Chaos Walking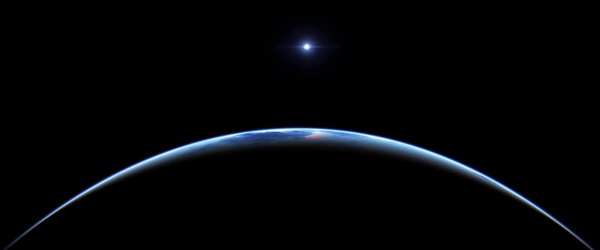 Loading ...
     In the 2021 movie release, Chaos Walking starring Tom Holland and Daisy Ridley, the movie follows Todd Hewitt (Tom Holland) and Viola Eade (Daisy Ridley) through a thrilling yet captivating story with the intention to survive, no matter what.
     On Todd Hewitt's planet, all men's thoughts are displayed to those around them, unwanted or not and they hardly have any control. In Prentisstown, where Todd and other men reside, it is believed that the Spackle, an alien life force wiped out the population of women in his town, and then caused the remaining men's thoughts to be publicly displayed. After Viola crashes her ship with others from her home down onto Todd's planet, he is fascinated by her. With Viola being the only woman in Prentisstown, the men begin to fear Viola and have reason to plan to harm her. Todd quickly realizes this and takes it upon himself to safely guide her home to safety.
     Chaos Walking is an enthralling movie that quickly grabs the audience's attention through the intriguing plot and actors that have been in other famous films. Despite the film being spectacular, the ending can be described as somewhat abrupt. However, this may be the reason for sequels in the future. 
     In comparison to other films similar, Chaos Walking ranks far higher and is more interesting, and has the ability to become one of the most loved movies globally. This film is also perfect to be enjoyed with family, or those 13+. I would recommend this to anyone who has loved previous movies of Tom Holland or Daisy Ridley, and those who enjoy a somewhat suspenseful take on movies. Overall, Chaos Walking is a very intriguing movie that sparked my interest, and I would recommend this movie to many and give the final recommendation of 4.5/5 stars.