Girls Golf 2021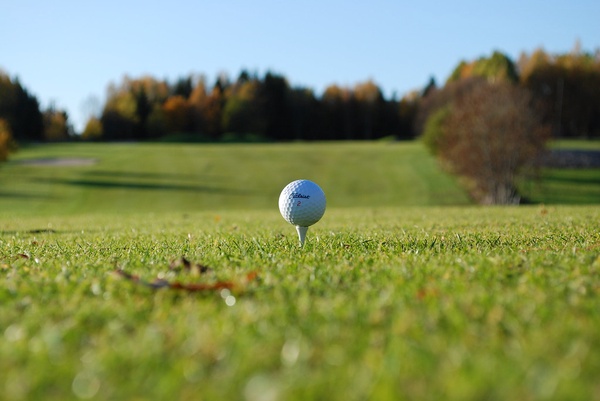 Did you know Ripon High's girls golf team has gone undefeated this season? Well, they have and it is so exciting to hear. This whole year these girls have waited to play the sport they love, and the wait has paid off. 
Ripon High's team is obviously singled out from others due to the victories they have had this season. 
" I love making memories and having fun. That is what makes our girls golf team so unique," says freshman Katie Martin, on the golf team.
Ripon High's team has not only been led to constant wins, but have enjoyed themselves while doing it. It is important to have fun while doing something you love, and Ripon High's Girls golf team represents that.
Freshman Anna Fisher says, "My favorite part about this Golf season is making friendships". 
As you can see special bonds can take a team very far, and thankfully our schools team is a great example of that. 
" Everyone is so supportive and whoever I ended up playing with I knew we would have a great time. We had so many laughs throughout the season." Vivian Parsons says. 
Not only have these girls had a great experience while being undefeated, they have also taken it to the next level with connections throughout the players on the team.
Next year is looking hopeful as the team hopefully brings the same energy next year. 
" Out of the team, four of us were new to the team. Being undefeated this year was a nice suspire after getting our season delayed from the Fall." says Parsons