Winterfest Week
We all recall the excitement of homecoming and last week was another event that brought back that joy. Winterfest was a thrilling experience. There were dress up days that many students participated in, as well as class competitions, and an intense basketball game where the Queen and King were announced. 
On Jan 20. Alicia Vasche disclosed a boy and a girl from each grade who was going to be part of the royalty court during the rally. On Jan 27. after a spirited week, the winners were announced at halftime during the boys basketball game against Riverbank. The winners were Chloe Price and Aj Brisco.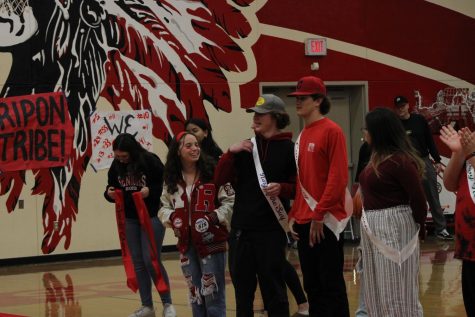 Chloe Price stated, "I think it's really fun because I am the most spirited and it's good to know people know me and know I'm the most spirited."
 Winterfest kept our spirits up even after the heartbreak of losing by one point, with the final score being 35-34.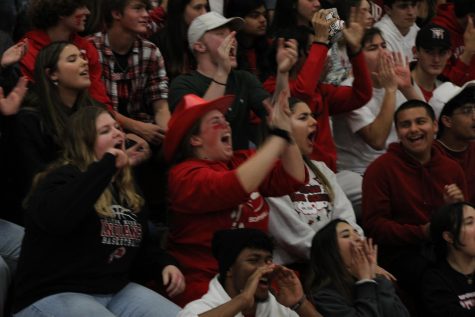 There were many fun dress up days last week. Monday was Duo Day or class color yellow. Tuesday was dressed as your favorite weather or class color green. Wednesday was dressed like a jolly rancher or sour patch or class color orange. Thursday was biker vs surfer or class color blue. Lastly, Friday was red and white and bring anything but a backpack day.
Aj Brisco stated, "I'm looking forward to the twin day which was [Monday]."
All the candidates did a good job showing their spirit and it was an eventful week for all the students. Everyone's participation really set the school's ambiance. That is a wrap on Winterfest 2023.