63 years ago, Ruby Bridges was the first African American to ever segregate into a white school. This was a pivotal moment in African American history and it gave way to all African Americans being allowed into white schools today. On November 14, 2023 the RHS leadership team held the Ruby Bridges walk for a second time in order to honor what she had to do every single day.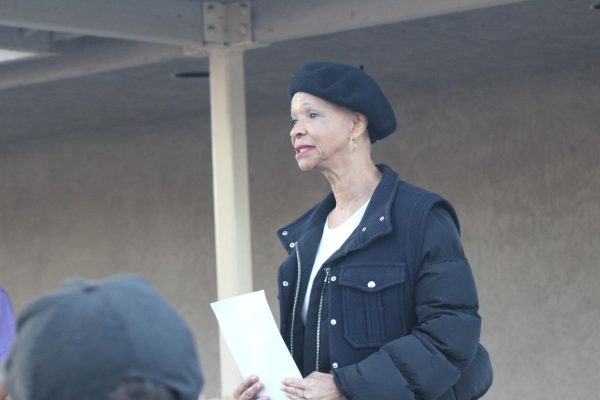 Before the walk could begin, everyone met up at Thieman Athletic Park. Prior to the walk, the leadership group gathered together two guest speakers to tell the story of their own personal experiences with segregation. The first speaker was Bertha Fitzpatrick, who spoke on her experiences of being the first black women to segregate into a community college in Mississippi.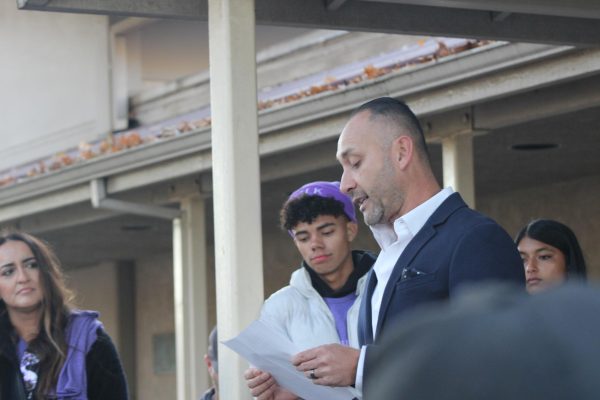 The second speaker was Tony Pacheco, who spoke on his experience moving to America when he knew only Spanish. After they had spoken about their experiences, all the students and people of the community walked to RHS and would take a final photo, for people to always remember what they did today.
This event was more than just a fun event for Ripon High to hold, it was a chance for people to reflect on how far we have come. A chance to realize that things have changed so much in 63 years, and it will only get better.