The Truth Behind The Tale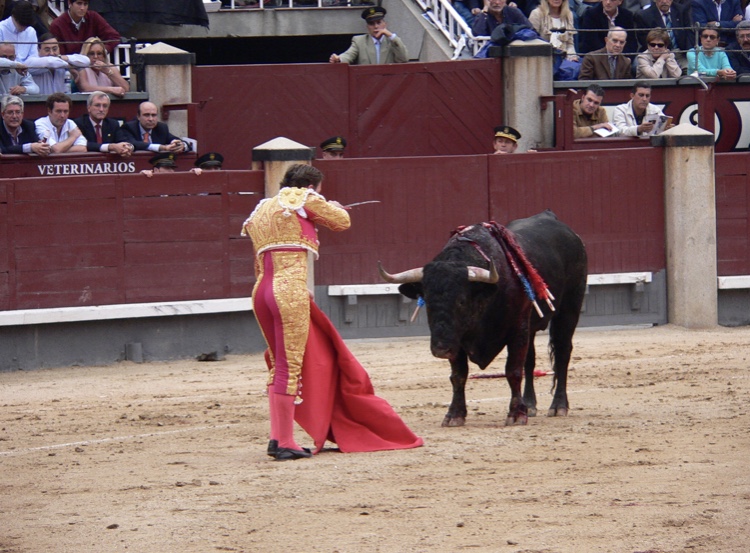 "
You should wait a few minutes after eating to swim… This is based off of the idea that after eating, a lot of the blood in your body is in your digestive system being used to digest the food."
From the time we are little, we hear the same old things. Wait a few minutes to get back in the pool after eating, never wake someone up when they're sleepwalking, etc. But have you ever wondered if these random facts are true? While they all have some sort of science behind them, most of them have been proven wrong.
Bulls hate the color red.

Despite what we commonly hear, bulls don't get mad when they see the color red. In fact, they are colorblind and can't even tell when things are red. The bull sees the matador moving around and feels threatened, and they attack.
Never wake someone who's sleepwalking.

It could be dangerous for them, right? Wrong. When someone is sleepwalking, they are a threat to themselves. They can run into walls, trip over furniture, and eventually get really hurt. In this situation, they should be gently woken up and put back to bed.
Bats are blind.

This is untrue, but still based on facts. Bats have very small eyes that are very sensitive. They can see the best in extremely dark environments, which means their sight in worse in daylight, but they can still see.
You should wait a few minutes after eating to swim.

This is good advice, but not really necessary. This is based off of the idea that after eating, a lot of the blood in your body is in your digestive system being used to digest the food. This would mean there is less blood in your limbs and your body is more likely to get bad cramps if you swim. This isn't true; our bodies will work just fine.
Taking everything into consideration, you shouldn't believe everything you hear. Next time you hear a weird fact, do some research on it before you act on it.